The Wallops Beach Lifeboat Station resides in the NASA - Wallops Flight Facility (WFF) on Wallops Island, Virginia. The former Coast Guard Station also includes a nearby lookout tower. The Wallops Beach station was built in 1933 to replace the previous 1883 Life-Saving Station which was destroyed by a hurricane. It remained in active service until 1947.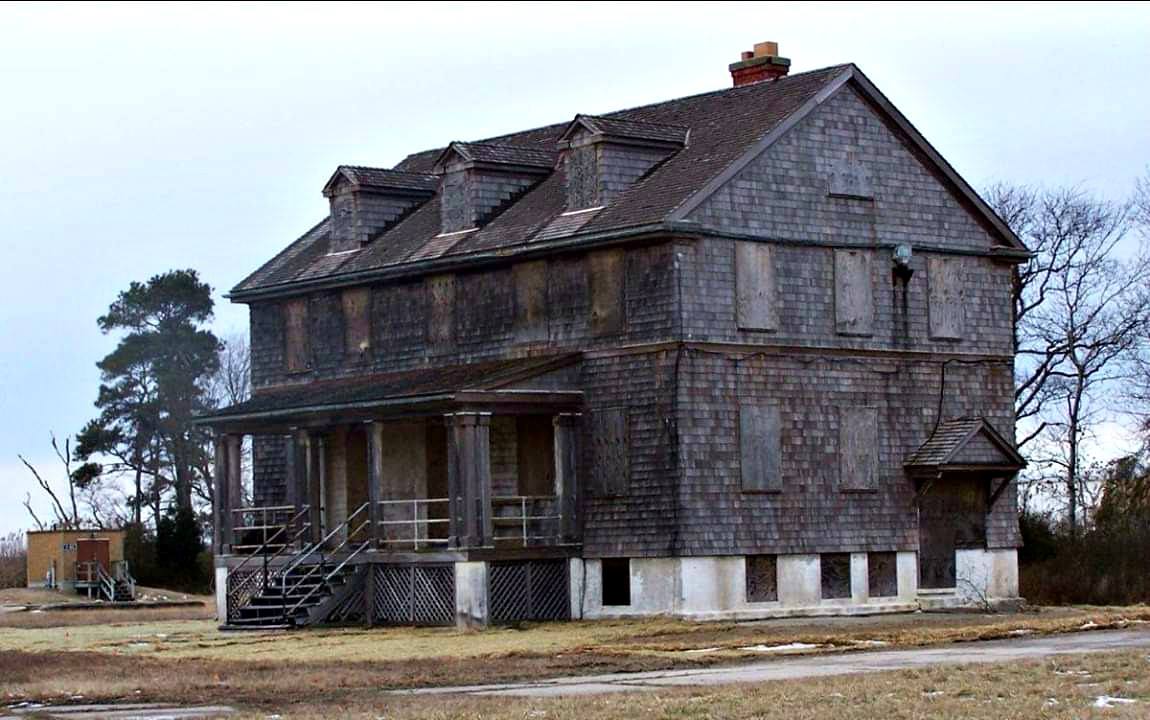 WFF has deemed the station and tower "surplus property" that must be moved offsite, whether by barge to a new location intact for restoration or by dismantling the building and repurposing the materials. The U.S. Life-Saving Service Heritage Association strongly hopes that the building can be removed safely, intact.
On Facebook, the Heritage Association and Indian River Life-Saving Station Museum at Delaware Seashore State Park report:
Several of our members have previously looked into moving the building by barge and found it quite feasible, though not inexpensive. It can be moved to any waterfront property that has a minimum three feet of water depth. We can provide further information on this to any prospective bidder.
They add that: Bids will be sought via the Federal Business Opportunities website: fbo.gov/. Posting will occur there soon and will include information on where to send bids. According to the Heritage Association, by law, the building will go to the highest bidder, regardless of the bidder's intended purpose. Their hope is that the building can find a new home elsewhere.
Further information on the bidding process can be obtained from:

Steve Taylor, Realty Specialist
NASA - Wallops Flight Facility
[email protected]
Office: 757-824-1194
Cell: 503-317-0073