As we prepare for full-on boating season, why not gather your crew and spend a day or part of a day volunteering? It will make you feel good and help clean the Bay. Here are a few ideas for places to help.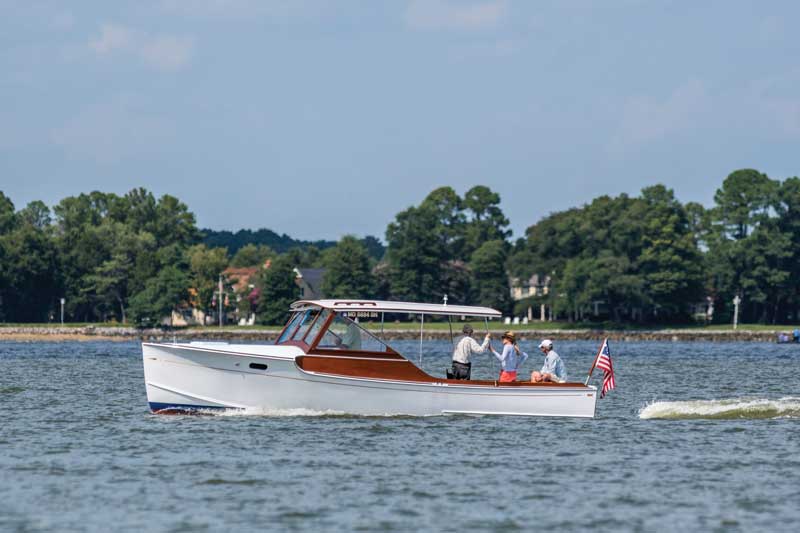 Project Clean Stream
All Hands On Deck Day. The Alliance for the Chesapeake Bay coordinates local site cleanups, trains site captains, and provides volunteers with cleanup supplies, such as trash bags and gloves. Thousands of volunteers all across the Chesapeake watershed will pick up trash, plant trees, and discover how everyday decisions affect the overall health of our local waterways and the Chesapeake. 
Clean the Bay Day
Every spring for 30 years, Virginians have simultaneously descended on the rivers, streams, and beaches of the Chesapeake Bay watershed to remove harmful litter and debris. Clean the Bay Day brings out thousands of volunteers, and everyone is welcome to help. The day is an ideal way for families, military installations, businesses, clubs, civic organizations, and church groups to give back to local waterways.  Clean the Bay Day partners, zone captains, and volunteers are all needed. 
Team Up To Clean Up
'Hampton Roads, VA, is a national kickoff location for the Great American Cleanup. Through a partnership of askHRgreen.org and Keep Virginia Beautiful (KVB), volunteers will help with river clean ups, dumpsite clean ups, community gardens, recycling events, park shelter repairs, recreational trail maintenance, and other beautification projects. Join with your family, business, or boating friends. 
Maritime Museums
Many local maritime museums gladly welcome volunteer help. For example, at the Annapolis Maritime Museum, volunteers are needed throughout the year to lead tours, assist with community events, help restore wooden boats, work with youth education programs, and maintain the museum grounds, gardens, and facilities. Ask your local non-profit maritime museum how you can help.
Waterkeepers Chesapeake
A coalition of 18 independent programs working to make the waters of the Chesapeake and coastal bays swimmable and fishable. Waterkeeper Chesapeake works locally and regionally using grassroots action and advocacy to protect their communities and their waters. From the lower Susquehanna to the James River and over to the Eastern Shore, waterkeepers work for healthy waterways. Many volunteer opportunities are available. Training is available, too.