Planning to visit Baltimore for the Baltimore Boat Show? Despite the winter chill, there are plenty of things to see and do throughout Charm City. Whether you're looking for family-friendly activities or simply a way to beat the cold, there's plenty to do around Baltimore City. For maps of the city, public transit schedules, and more Baltimore excursion ideas, click to baltimore.org.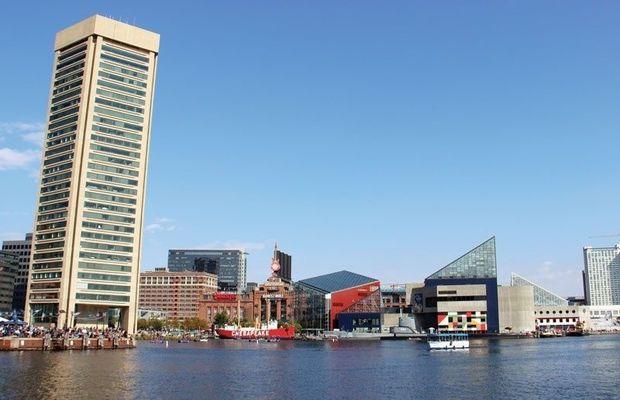 Getting Around:
Charm City Circulator – several routes link critical parts of the city; the buses run every 10 minutes, and best of all, it's free!
Water Taxi – Landings throughout the city, from Fort McHenry to the Inner Harbor and everything in between.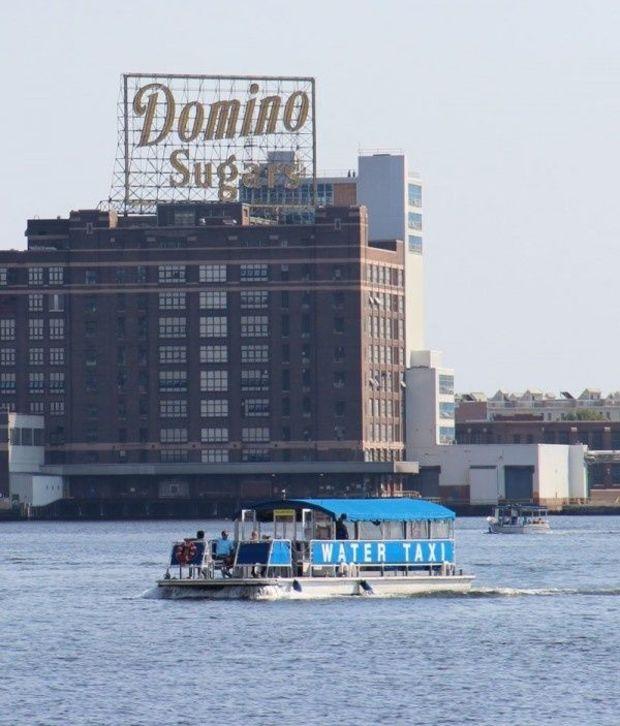 Free Activities!
Hike to the top of Federal Hill and take in the sweeping Inner Harbor views.
Visit Mr. Trash Wheel near Pier Six Pavilion or Professor Trash Wheel in Canton near Harris Creek Park.
Cylburn Arboretum is a nature preserve and city park spanning about 207 acres, all within city limits.
Druid Hill Park boasts miles of trails and is home to the Rawlings Conservatory and Botanic Gardens ($5 per person donation encouraged) where you can escape the winter chill.
Stargazing Fridays at the Maryland Science Center – every Friday from 5:30 to 9 p.m. the open-air, rooftop conservatory is open to the public for free stargazing (admission to the museum not included).
Visit the grave of Edgar Allan Poe at Westminster Burying Ground and Catacombs. The grounds are open to the public daily, 8 a.m. to dusk.
The Walters Art Museum in Mount Vernon is open until 9 p.m. on Thursdays – take advantage of the later hours and explore the museum after dark when the crowds are down.
Every Sunday the Baltimore Museum of Art hosts hands-on workshops, interactive gallery tours, and activities for families. (Located near the Johns Hopkins University campus.)
Baltimore on a Budget:
Winter admission to the Maryland Zoo in Baltimore is only $12! Winter season hours are Fridays through Mondays, 10 a.m. to 4 p.m.
To save some money, visit the National Aquarium, Baltimore on a Friday night after 5 p.m. for half price admission.
Carroll Mansion/Phoenix Shot Tower Tours –$5 general admission includes a guided tour at one or both sites.
The Patterson Park Ice Rink is equipped with a warm-up room, fireplace, concession stand, and skate shop. $5 admission, $3 skate rental.
Bromo Seltzer Arts Tower – a 45 minute history talk presents the colorful Baltimore figure behind the iconic clock tower, followed by a climb to the 16th floor via a "ships ladder" into the clock room. $8. The 15 floors to the top are lined with work by local artists.
For a truly panoramic view of the city, head to the Top of the World Observation Level, located on the 27th floor of the World Trade Center. Admission is $6 adults, $5 for seniors or those with a military ID, $4 children ages 3-12.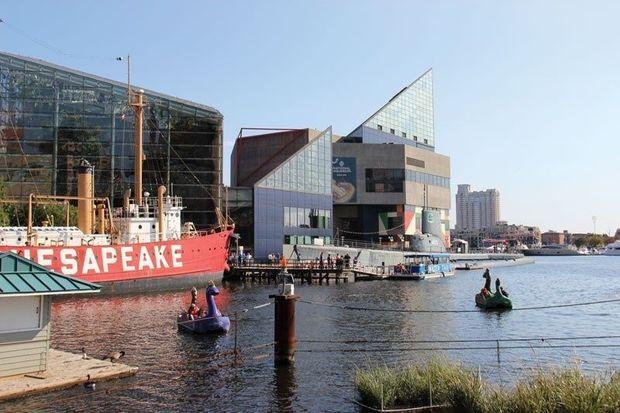 History:
Fort McHenry National Monument and Historic Shrine ($15 adults, children 15 and younger enter for free)
Historic Ships of Baltimore (adults can tour four ships and the Seven Foot Knoll Lighthouse for $18, children ages 6-14 for $9)
Baltimore Museum of Industry (adults $12, $7 ages 7-18)
Reginald F. Lewis Museum of Maryland African American History & Culture ($8 adults, $6 ages 7-17)
Babe Ruth Birthplace and Museum (Adults $12, $6 ages 5-16)
B&O Railroad Museum (adults $20, $12 ages 2-12)
The Star Spangled Banner Flag House ($9 adults, children 6 and under free)
---
Looking for information on the Baltimore Boat Show? Click here for our 2020 Baltimore Boat Show guide.