If you're feeling the mid-winter blues because your boat is winterized… if you're wondering what to do with your restless children on a cold January day… if you're longing to be out on the water but are stuck inside… if you're in the market for a new boat, may we suggest that you head to the Progressive Insurance 2020 Baltimore Boat Show January 23-26 at the Baltimore Convention Center in Baltimore, MD?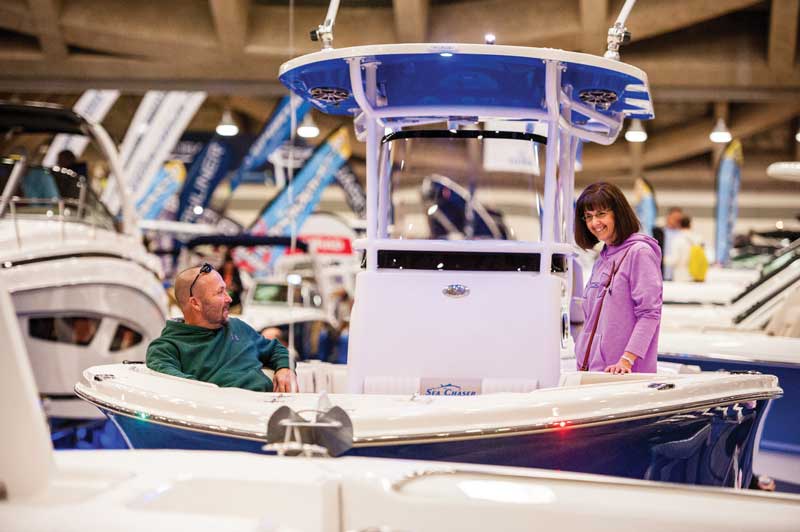 There you will find hundreds of powerboats, paddlecraft, personal watercraft, and even a few small sailboats. Interactive demonstrations, learning opportunities, and hands-on fun for kids are just a few of the many other fun things to do in addition to boat shopping. As a bonus, the convention center is located just a short walk from the waterfront and Baltimore's Inner Harbor promenade.
(Below is our 2019 video but these five reasons still apply for 2020!)
Dates and Times:
Thursday, January 23 through Sunday, January 26
Thursday through Saturday: 10 a.m. to 8 p.m.
Sunday: 10 a.m. to 5 p.m. 
Where:
Baltimore Convention Center
1 West Pratt Street, Baltimore's Inner Harbor
Parking:
Camden Yards/M & T Bank Stadium, Lot C (rates are generally $10-$12)
There will be shuttle service all four days of the show from Lot C.
Tickets: 
Adults 13 and older: $15 
 $2 off advanced tickets purchased online.  
$5 tickets after 5 p.m. on Thursday, Jan. 23.
 
Kids 12 and under: FREE (when accompanied by an adult)
For more details and to purchase tickets: baltimoreboatshow.com
What's In It for Me?
For Boat Buyers: More than 300 vessels, and lots of variety. Models range from sport fishing machines to cruisers; from pontoon boats to tow and skiff styles. Climb aboard and explore!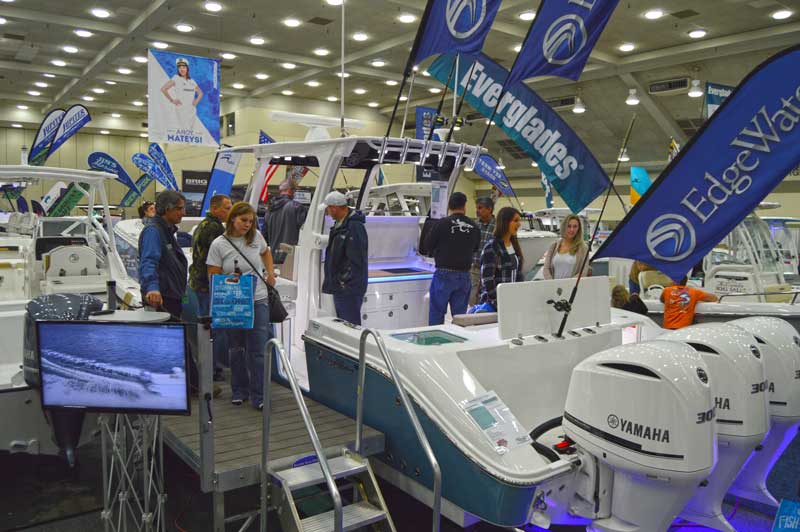 For Bargain Hunters: On opening day (Thursday), attendees will receive the best deals of the weekend, with special offers, admission discounts, food and beverage discounts, and exclusive deals.  
For Anglers: "Go Fishing Friday" will feature a virtual fishing contest in which competitors will battle for the best score to win giveaways and a shot at the grand prize—a fishing charter. At the Tackle Station attendees may learn about light tackle lures, selecting the right rods and reels, and how to choose the best lines.  
For Maritime Career Seekers: Boating Career Day will feature a speaker panel Friday from 9:30 to 10:30 a.m. at the Progressive booth. This session is designed to showcase career paths available in marine technology and the recreational marine industry. Learn what it takes to get started and what it's like to work in the boating industry.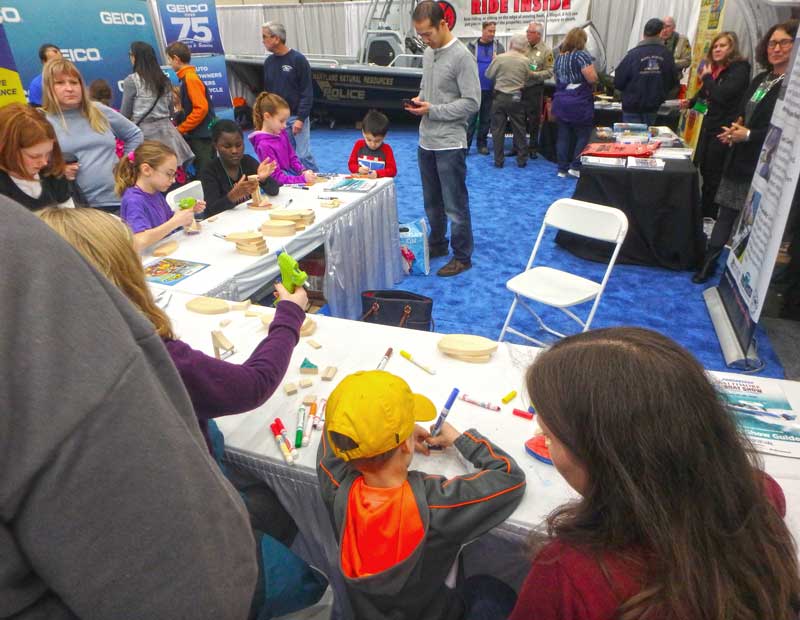 For Families: As the kids move around the show, take the Touch-a-Boat Tour, which is a scavenger hunt with prizes. Young boaters will receive a passport to collect stamps at designated "boat stops," where they get to explore life on the high seas. When they're ready to slow down, let the little ones try some nautical engineering by building their own model boat to take home as a souvenir.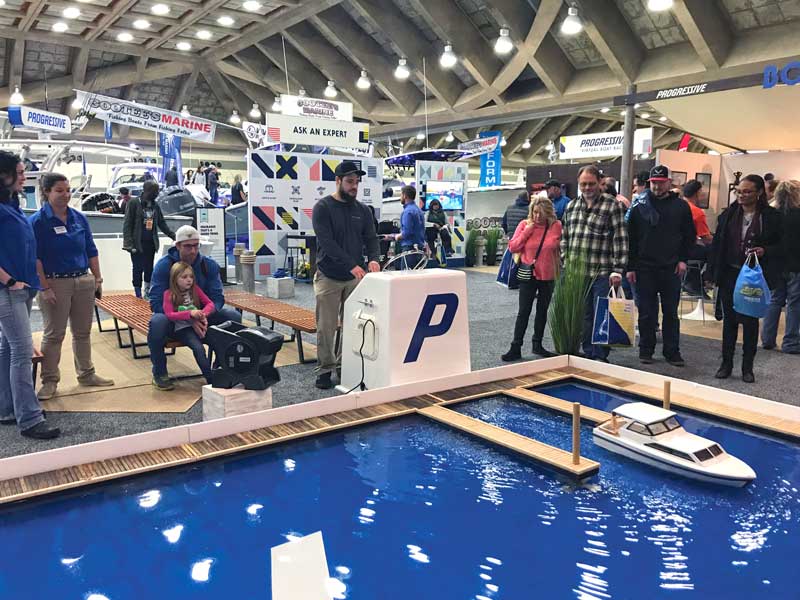 For Learners: The show has seminars for all types of boaters. Whether you're a new boater, angler, cruiser, or you're ready to earn your captains license, there's a class especially designed for you. Learn more at baltimoreboatshow.com/seminars.
---
Looking for things to do around town while at the Baltimore Boat Show? Check out our Visit Baltimore See the Bay for suggestions on free activities, getting around, and budget-friendly family picks.