Mark your calendars for the annual Southern Maryland Boat Club Summer Regatta scheduled for July 30 to August 1 at the historic Leonardtown Wharf and Park in Leonardtown, MD.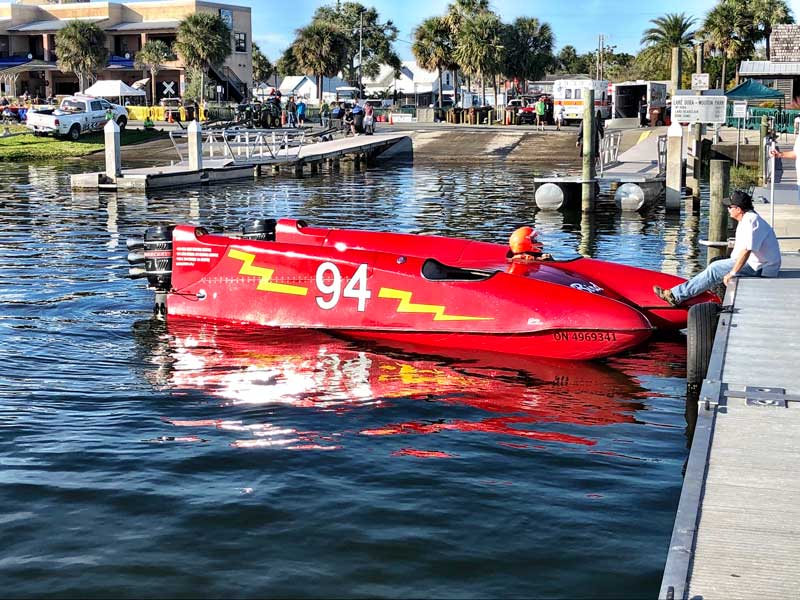 For participants, registration takes place July 30. For spectators, enjoy free admission to the park to witness exciting, vintage outboard race boats demonstrating their prowess. Though not truly racing anymore, fans will be able to see what it was like when racing in Southern Maryland made its mark in the national record books during the 1960s and 70s. 
Many vintage boats have been located, restored to originality, and engines of the era brought back to life by championship racers or by younger owners. V-bottoms, pickle fork tunnel hulls, and other significant race boats of the day are sure to thrill young and old. 
Prospective members and vintage race boat enthusiasts are encouraged to visit southermarylandboatclub.com to learn more about the club and how to join in the fun of our growing family of boats and drivers.