While compiling this issue of PropTalk, we were still social distancing and in the state of Maryland, prohibited from boating recreationally, with the exception of sustenance fishing. For those of us lucky enough to dock our boats at our home, at a neighborhood marina, or otherwise easily accessible, there are plenty of spring boat projects to work on solo, or at a safe distance, to ensure a safe, fun boating season ahead.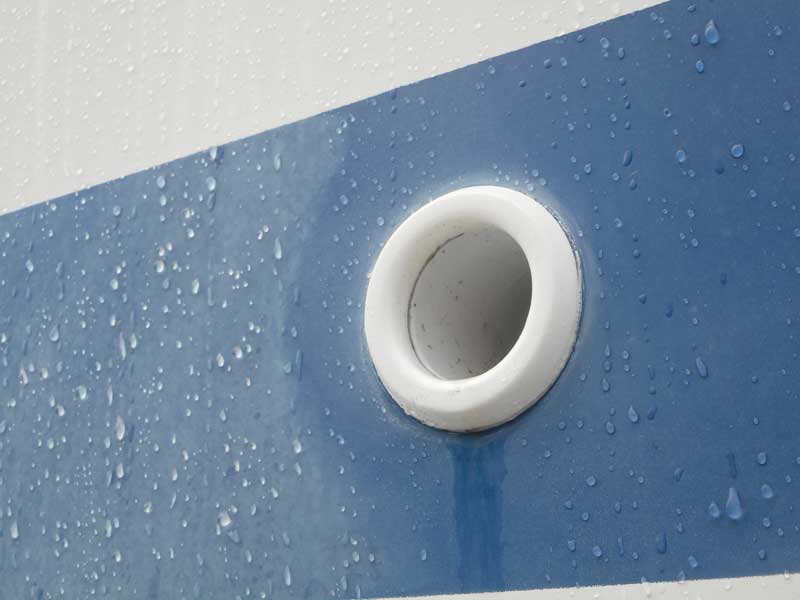 We reached out to longtime boat owners and PropTalk contributors Charlie Iliff and Tom Hale for their project lists and added a few more ideas. Here's our list in no particular order.
Spring Boat Projects:
Neaten wiring. 
Locate and remove old wires, no longer connected at one end or the other. 
Locate wires you (or the prior owner) ran as "temporary" a few years back, and rerun them through proper channels, zip-tie loops, etc. 
A Dymo label maker is inexpensive; now is the time to go back and label all of your wiring.
Have you been adding new electronic equipment? Is your N2K data backbone labeled? Now is a good time to bale everything! Label seacock and sea strainers.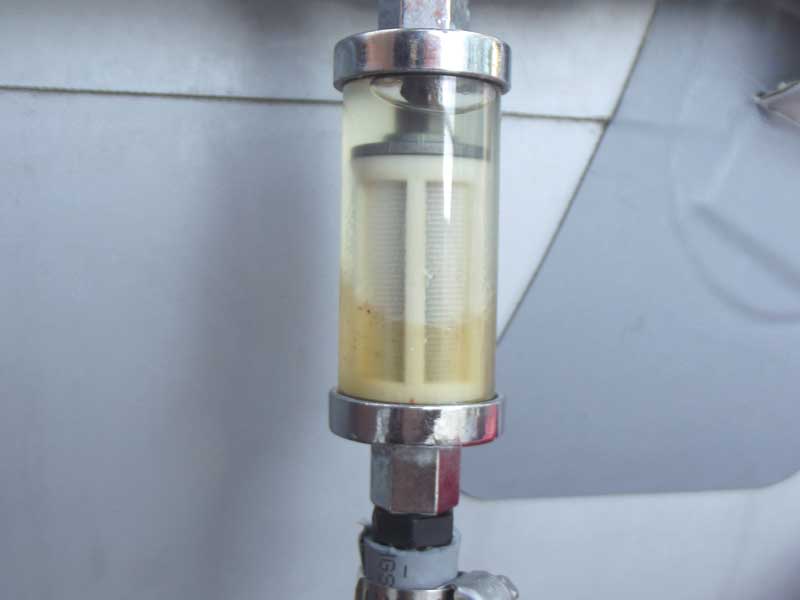 Clean bilge. While you're in there, make sure pump(s) are properly located, fastened down, and wired.
Crawl through the boat and look very closely at the hoses. Replace cracked hoses.
Look at all the plastic through hulls. Replace cracked ones and any with heavy UV damage
Replace any remaining incandescent lights with LEDs: running lights, interior lights, riding light.
Repair or replace broken navigation lights.
Execute a DIY Coast Guard inspection. Find a list from the web, including at least: PFDs, fire extinguishers, flares, paperwork (document or registration, of course, but a garbage disposal plan?).
Clean and waterproof (if necessary) the bimini and canvas curtains.
Launder your interior cushion covers.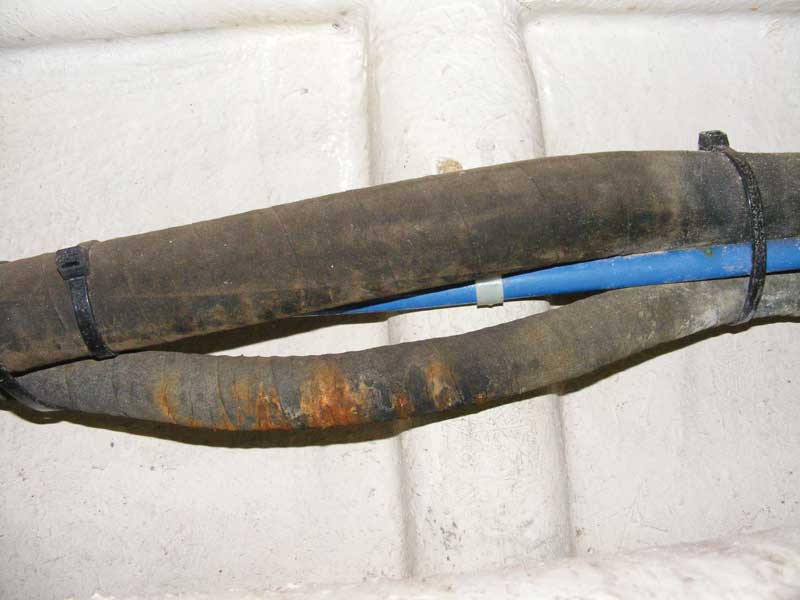 Check docklines—length, frays, etc.
Check and clean bumpers.
Check and remove, recaulk, and remount leaking deck fittings.
Fix a faulty cabinet hinge or drawer slide or other problem area on the boat you've been putting off. 
Install a fuel filter for your dinghy engine.
Before you use your trailer, inspect the hitch, safety chains, tires, bearings, lights, tie down straps, and brakes.
Update your onboard medical kit. You may piece it together by a visit to your local pharmacy or order a complete kit from Fawcett Boat Supplies.
Update your stash of bug spray, sunblock, after-sun spray, and jellyfish sting remedy.