Come See Vintage Race Boats from the 1950s, '60s, and '70s… and Talk to the Drivers!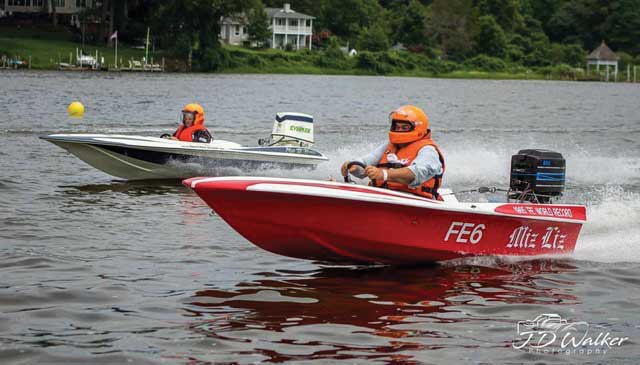 THIS weekend is the annual Leonardtown Wharf Summer Regatta presented by the Southern Maryland Boat Club. This event, which is sanctioned by the American Power Boat Association, will take place on July 31 and August 1. 
The action will start at 9 a.m. on Saturday and conclude at 4 p.m. Sunday's schedule begins at 11 a.m., and the heats will run until 3 p.m. Both days will have a built-in lunch break for the participants in the event. During this time, our spectators are invited into the "cold pits" to view the original and beautifully restored former race boats up close and have a chance to talk to the drivers of these vintage hulls built and raced during the 1950s,'60s, and '70s.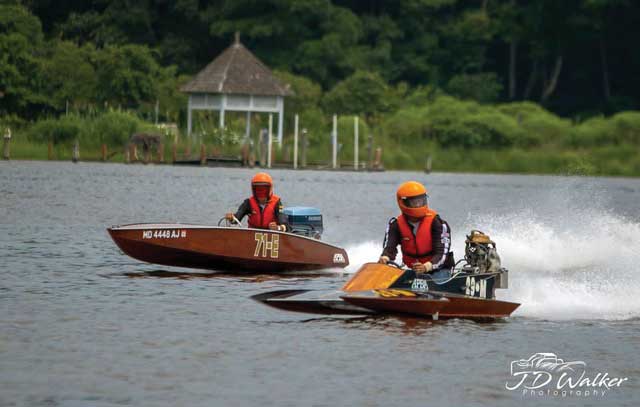 Our club has produced many champion boats and championship drivers both regionally and nationally. Quite a few of the attending crafts were built right in Southern Maryland proper. This club was a hotbed of innovation and new designs for racing hull modifications. The excitement we present is not true racing, but all of the boats will be put through their paces alongside boats and drivers of approximate size and horsepower at speeds approaching that of true racing. There are many safety regulations and restrictions in place, so everyone has fun on the course without damaging these valuable examples of racing history. Safety is paramount for our drivers.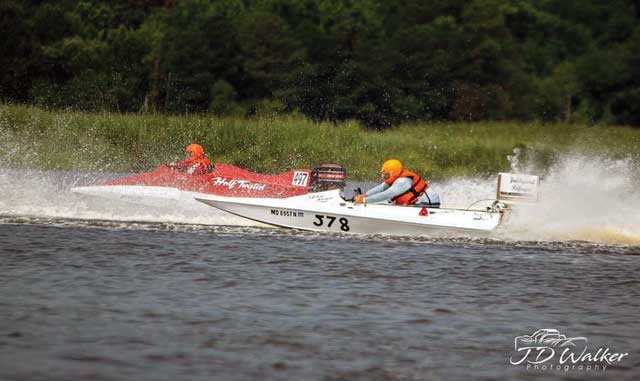 Since the Wharf Park is near the center of Leonardtown, MD, there are many other options to enjoy while in the area, with many shops, restaurants, and historic sites within walking distance. Our course is on scenic Breton Bay, and the view from the park of the surrounding countryside is a joy. For our boating friends, we are located at the headwaters of Breton Bay and will have a dedicated anchorage area for your safety and visibility of the course. Whether by boat or land vehicle, come join us at this free, annual event! Learn more about the SMBC at southernmarylandboatclub.com.
By Jim Berry