The Smith Island Crab Skiff Association held its season ending race on September 17 in Oxford, MD.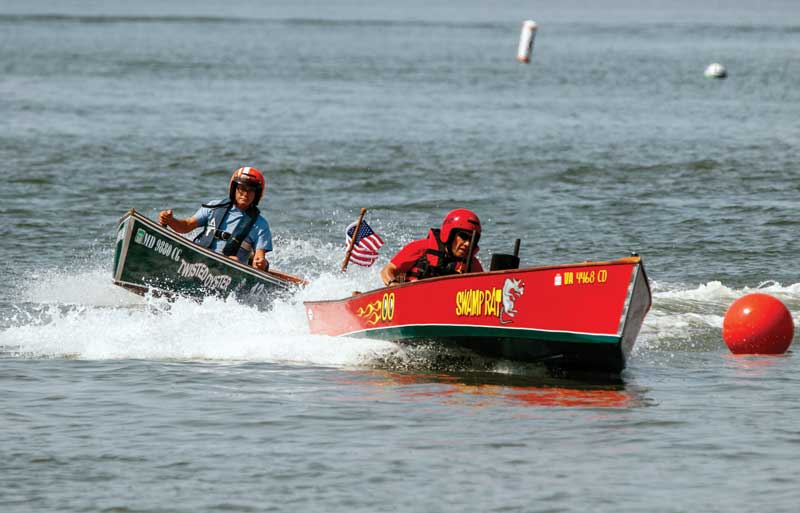 As the crowd along The Strand gathered and checked out the six skiffs that were on hand, there was a dilemma—the Fat Oyster needed a driver. Skiff owner Paul Emely shouted out to the crowd for a volunteer and Will Zylinski stepped-up. Will hails from the Barnegat, NJ, area and was in Oxford for the sailboat races. With a break in that action, Will came down to check out the skiffs. Little did he know he would be racing one.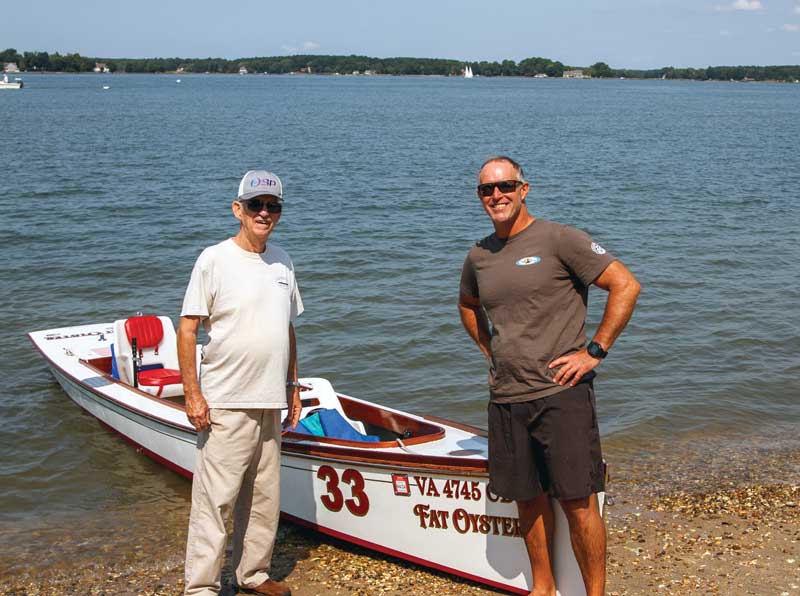 In race one, Tuffy Garrett in Swamp Rat pulled away to a commanding lead from the start and was able to hold off any challengers. In Races two, three, and four, Ralph Justice in Twisted Oyster was able to come from the last starting spot in each race to take the wins.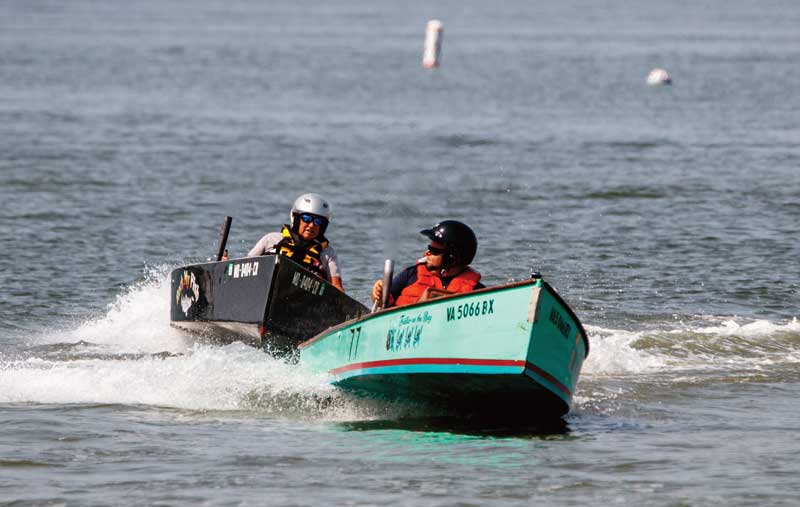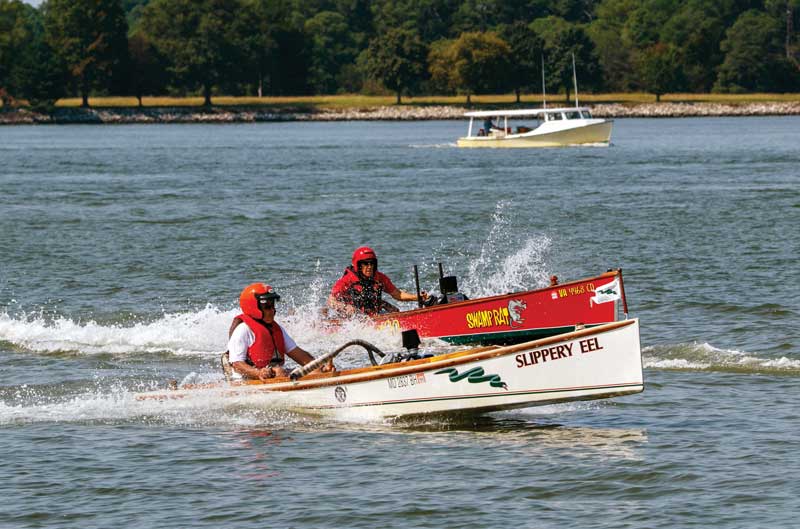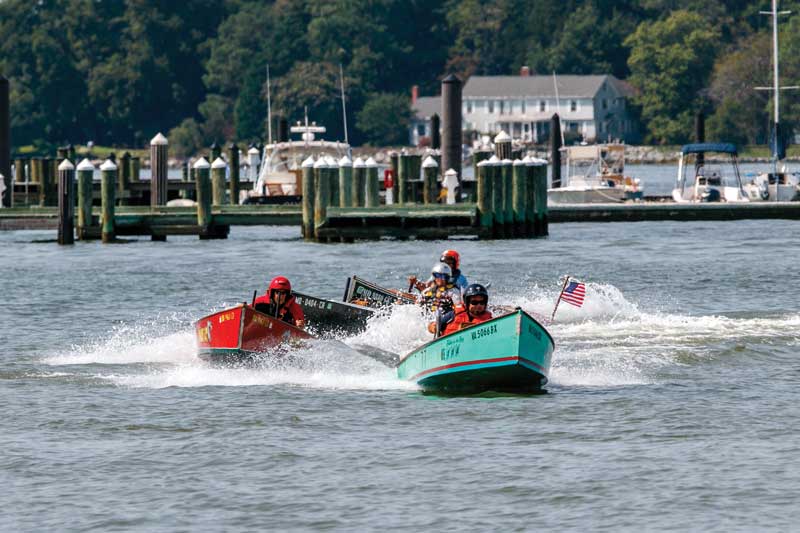 The Smith Island Crab Skiff Association would like to thank its supporters and PropTalk magazine for the coverage provided.
Recap and Photos By Paul Denbow