Bordered by the Bay on the west and Kent Narrows on the east, Kent Island is a fast growing community at the foot of the eastern end of the Chesapeake Bay Bridge. Some of us just pass through it on our way to Ocean City and other beaches, but there's plenty of reasons to stay awhile and explore.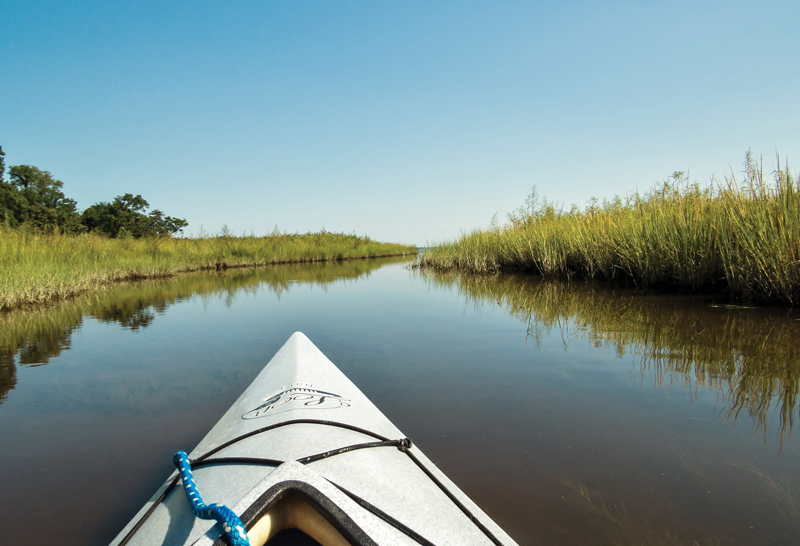 Terrapin Nature Park: This 276-acre natural space boasts 4000 feet of shoreline, 73 wetland acres, and a 3.25-mile oyster chaff walking trail that runs through meadows, wetlands, tidal ponds, and beaches. If you're alert, you may spot herons, swans, turtles, and bullfrogs. A wheelchair accessible boardwalk has benches overlooking the Bay Bridge. The trail connects to the Cross Island Trail system.
Dock Bars: There are many in this neck of the woods. Three of the most popular are the Jetty, Bridges Restaurant, and Kentmorr, which can't be beat for crabs and the Tiki-bar vibe.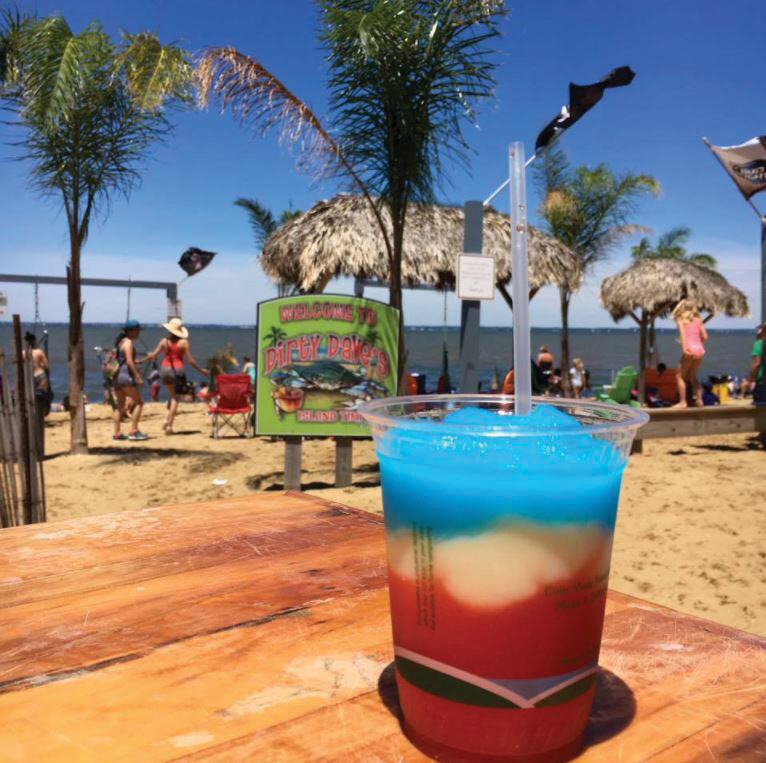 Downtown Stevensville: Spend a few hours antiquing at Stevensville Antiques, Trade Winds Exchange, and Salvage Sisters. Wind down with a nice glass of wine at Rustico Restaurant, all within walking distance.
Chesapeake Bay Beach Club: Hit the spa, have lunch at the gourmet cafe, and visit the gift shop. Or, grab some dinner at Knoxie's Table, which features indoor and outdoor seating, then spend the night. You might just see one of the many wedding celebrations that take place here. 
Bike Trails: Kent Island boasts miles of beautiful flat trails. The main arteries are the Cross Island Trail and the South Island Trail. Find a trail map and tips at Queen Anne's County Recreation Department's website.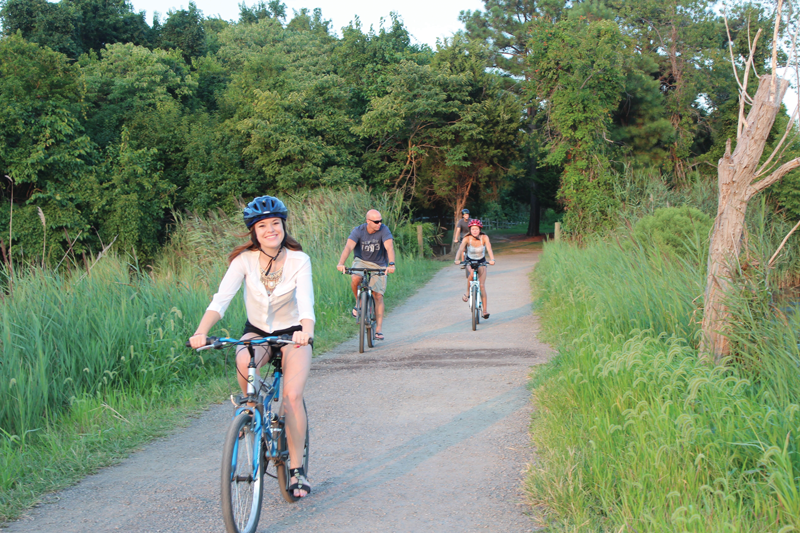 Distillery Tour: Blackwater Distilling in Stevensville offers tastings and tours every Saturday at 1 and 3 p.m. After, enjoy a craft cocktail, local beer and wine, and a bite to eat.
Paddle: Follow the Kent Island or Corsica River trails by kayak, paddleboard, or canoe. Download trail maps at the Queen Anne's County Recreation Department's website.