For the nearly 15 years PropTalk Magazine has been in business, our staff has manned a booth at the U.S. Powerboat Show in Annapolis. At the beginning, when we offered magazines to newcomers, they would ask "Prop-What?" Now that we're well-established in the regional boating world, rarely does that question come up anymore, but show goers always ask us questions about where to go and what to do in town. Here's our top 10 list of most frequently asked questions at boat show time: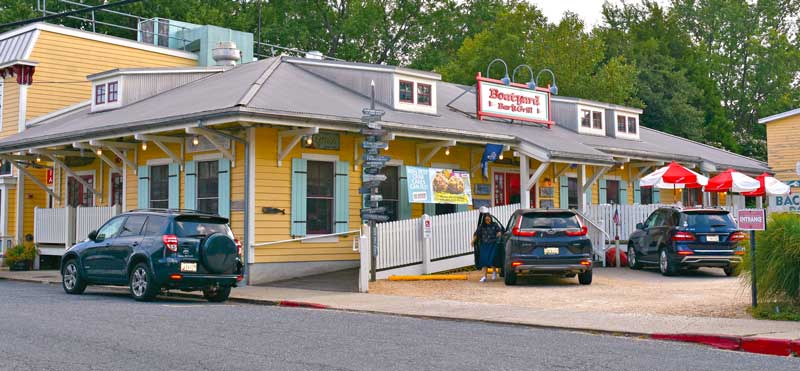 1. Where do I find the best crab cake in Annapolis? 
The Boatyard Bar & Grill (Severn Avenue and Fourth Street in Eastport) serves amazing cakes; they'll even box some up and send them across the country for you. If you want to stay in the Historic District near the show gates, consider Dock Street Bar & Grill (136 Dock Street). If you're willing to venture out by car for four miles, Jimmy Cantler's Riverside Inn (458 Forest Beach Road) will offer you the full crab house experience, complete with paper on the table, crabs to crack, and mallets, or you can just order a yummy crabcake, which is a lot less messy.
2. Where can I find some good oysters?
There are a lot of places in town for oysters, including the places mentioned in #1. Close to the show gates, we recommend the Annapolis Market House (25 Market Space) and McGarvey's Saloon and Oyster Bar (8 Market Space). If you enjoy an oyster shooter (doesn't everybody?), go to Middleton Tavern (2 Market Space).
3. Where can I take a boat ride?
One easy way to get on the water while at the show is to head out on the docks and follow the signs for Brokerage Cove. There's a free shuttle to cart show goers from the main show to the cove with brokerage boats. Another option is to walk over to the Demo Dock (Dock K1) to take a spin around the harbor on a few new boats. If you'd like a "destination" boat ride for only a few dollars, take the water taxi from the Yacht Basin over to the Chart House in Eastport; call (410) 263-0033 for pickups if the taxi is not at the dock. From there you can walk to the Boatyard Bar & Grill for that crabcake (see #1). 
4. Am I allowed to walk around the U.S. Naval Academy?
Yes! Visitors may explore the Naval Academy between sunrise and sunset if they have a valid driver's license or equivalent photo identification. Enter Gate 1 from Randall or Prince George Streets (both are one block from the Powerboat Show); you must go through a metal detector. We recommend taking a guided tour, details of which you'll find at the Visitor's Center near Gate 1. Rather than take a tour, if you decide to just take a walk along the seawall (which in itself is pretty cool), do stop at the Visitor's Center, where you'll find a great shop, as well as historical tidbits, rest rooms, and a water fountain.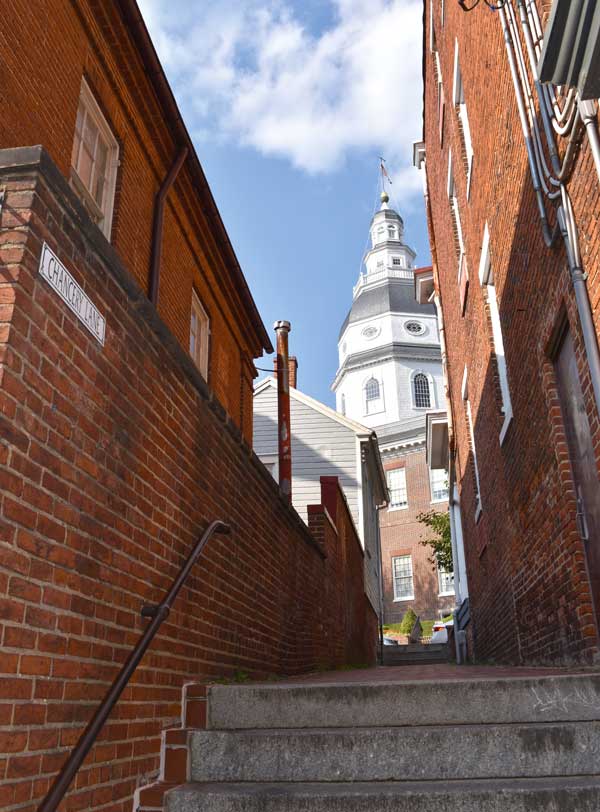 5. What's that pretty white domed building?
Did you know that Annapolis was the nation's capital for almost a year in 1783-1784? The white-domed Maryland State House, a National Historic Landmark, is the oldest capitol in continuous use in the United States and boasts the largest wooden dome in the country, built without nails. With your photo ID card, you may enter the building, look up at the pretty dome, and see an exhibit about George Washington resigning his commission there.
6. Are there other historical landmarks I should visit while I'm in town?
History buffs might want to explore a historic home or take a walking tour. Click to the Historic Annapolis Foundation for information on the William Paca House and Garden Tours—this is an easy five-minute walk from the show gates up Prince George Street. Watermark also offers Colonial walking tours of the Historic District.
7. Is there any live music around here?
Yes! Most of the pubs on the Market Space and a few on Main Street offer live music at night past 9 p.m. You should also explore West Street (up Main Street, walk left along Church Circle, and turn left), where you'll find the Ram's Head Tavern (where there's often live music) and the Ram's Head On Stage (all live music).
8. Where can I get a good steak? 
Harry Brownes (66 State Circle), Lewnes' Steak House (corner of Severn Avenue and Fourth Street in Eastport), Chart House (300 Second Street, Eastport), and Ruth's Chris Steak House (301 Severn Avenue, Eastport). Also, McGarvey's Saloon (8 Market Space) makes an excellent steak sandwich.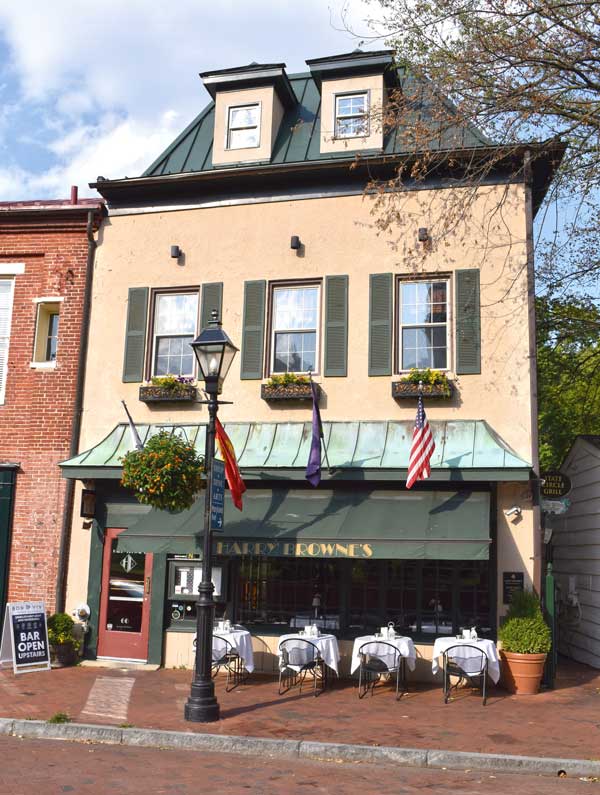 9. Where's the best place to watch a football game?
O'Brien's Oyster Bar & Seafood Tavern (113 Main Street) and Stan and Joe's Saloon (37 West Street). In Eastport, go to Davis' Pub (400 Chester Avenue), and you'll be guaranteed to be in the company of fellow boaters.
10. Is there a public restroom downtown?
You may find public restroom facilities right outside the main gate of the boat show at the Annapolis Harbormaster's office.
---
For complete details on the U.S. Powerboat Show in Annapolis October 3-6, check out our Boat Show Guide.