When the clocks turn back, holidays arrive, and temperatures plunge, thoughts of waterskiing and watersports training often retreat to the back burner. But in no time at all robins will be singing and it will be time for spring commissioning and dropping those ski boats back in the water. If you are like me, perhaps you didn't use those waterskiing muscles at all since your last pass in the fall. My enthusiasm for the first day back on the water typically outpaces my common sense, and the result is barely being able to lift my arms for days after those first runs in the spring.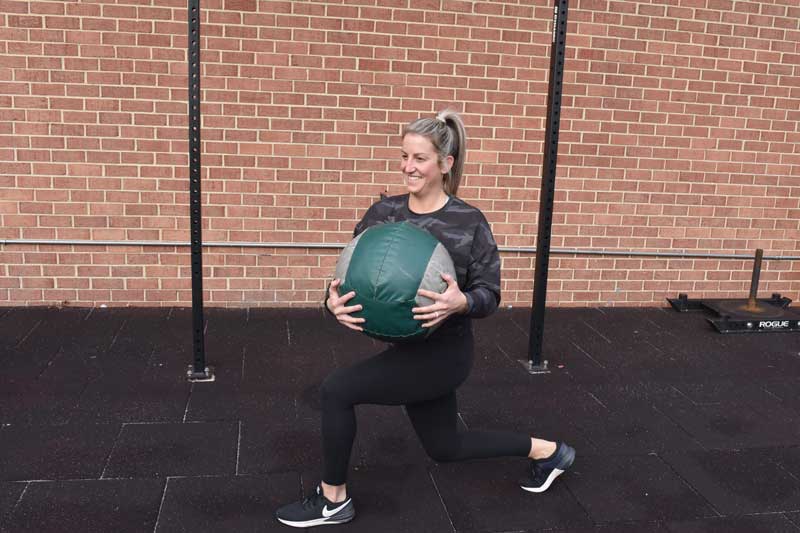 So, what to do? An offseason training regime can help. Working out in the off season can help to alleviate the soreness of the first days back on skis and to accelerate working back into midseason "form" so that you don't spend half the summer doing so. Without recommending something specific, I recommend finding a regime that fits your schedule and interests. It probably goes without saying to begin with stretching prior to your workout, focusing on those muscle groups you plan to work on. Yoga has become a popular staple in this regard.
What kind of exercises can I do to help with waterskiing? Back in the days before the internet, there were magazines, not unlike PropTalk, that were specifically dedicated to waterskiing. Good articles included conditioning techniques. Today though there is still a lot of good information to be found on the internet on waterski training, or strength training for waterskiing. Although some are a bit dated now, the techniques are sound and the advice still pertinent. Of course, YouTube is a great source for some very good videos as well.  
Watersports Training
Cross training:
Many advanced skiers advocate cross training exercising to accomplish the workout goal. Not only do cross fit training regimes work the key muscle groups, I find them to also be more interesting, less routine or boring, and fun to do. The most common waterski training advice advocates working the core muscle groups and building core strength. Focus on legs and lower back particularly. Exercise balls are an excellent tool for both building core strength and improving balance. A great exercise is to incorporate a smaller ball into doing pushups. Try pushups with one hand placed on the ball. The balance required is great for working out the shoulder muscles that are also used in skiing or wakeboarding.
Resistance training:
Many gyms have machines that offer resistance training exercises for the arms and shoulders. But simple elastic straps are a great way to do this at home. My own personal experience with these came after shoulder surgery following a bicycle accident. The rubber elastic resistance bands were provided by my physical therapist but can also be purchased. There are many exercises that one can do simply by standing on one end of the strap, or attaching it to a door knob and pulling. The bands come in a variety of tension strengths.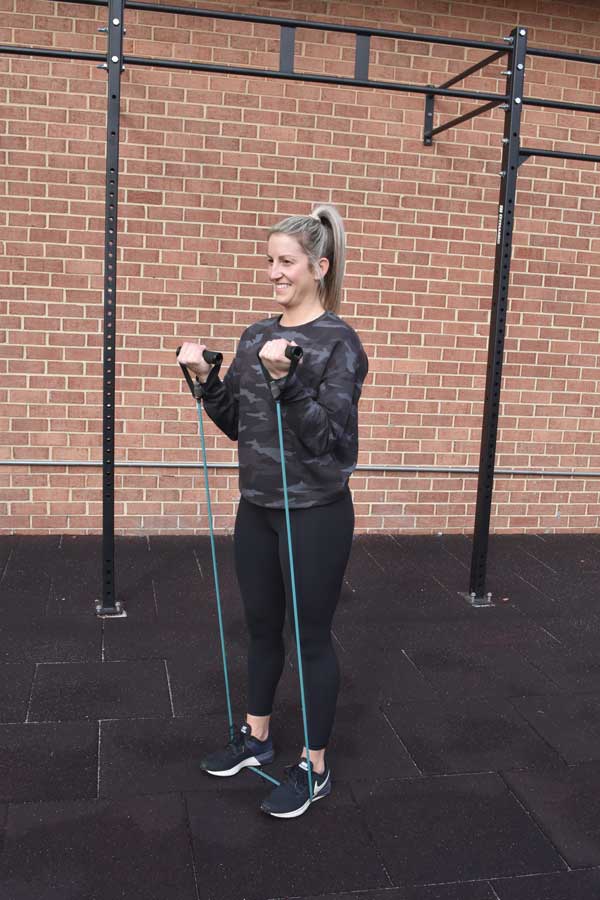 Lunges:
Both forward and lateral lunges are exercises that work skiing muscle groups. Add holding dumbbells or medicine balls while performing the lunge to increase strength and endurance.
Go to Florida!
Of course, nothing beats being on the water. If you actually want to ski, you might try descending on Florida over the winter. There are a number of ski schools and ski boat operations that run year round. Cable parks are also becoming popular and are worth checking out, as some of them have something for everyone. For slalom skiers, they offer wakeless ski conditions, while for wakeboarders, very big air is possible. Rates by the hour seem very reasonable too.
By Dan Brougher