If you research the history of lighthouse keepers on the website for the Chesapeake Chapter of the U.S. Lighthouse society, you will find few women who served in the role, and Josephine McWilliams Freeman, keeper of the Blackistone Lighthouse, was among them.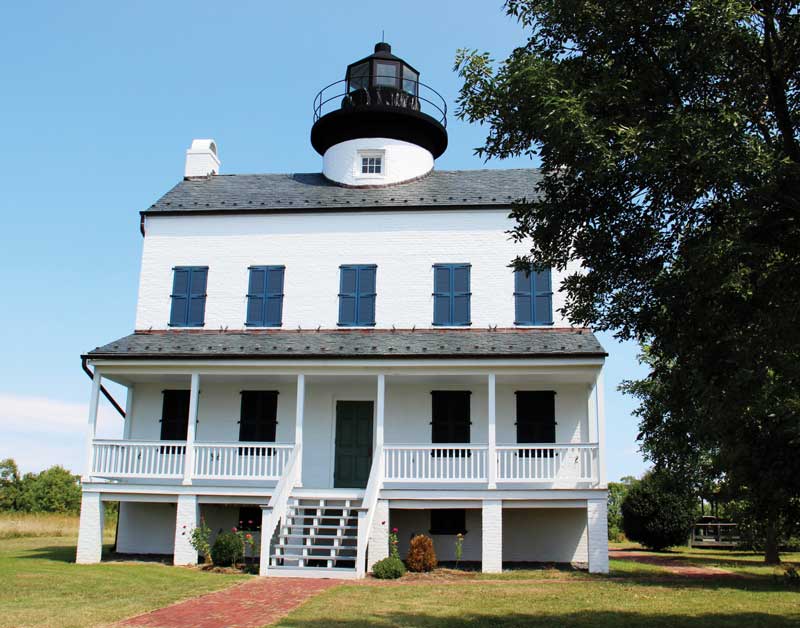 Born in St. Mary's County, MD, on January 14, 1843, to parents Dr. Joseph and Eliza McWilliams, Josephine had an early connection to the future lighthouse, as seven years after her birth, her father sold 2.75 acres on the southwest corner of the property for $300 to the U.S. government as a construction site for the lighthouse. In 1851, Blackistone Island Lighthouse was established.
Josephine's brother Jerome was the lightkeeper from 1859-1868, and her father took over the role for the next nine years through 1875. In the meantime, Josephine married William Mitchell Freeman and raised four children: Bernard, William, Jr., Emily, and Edna, who were all born and grew up in the lighthouse.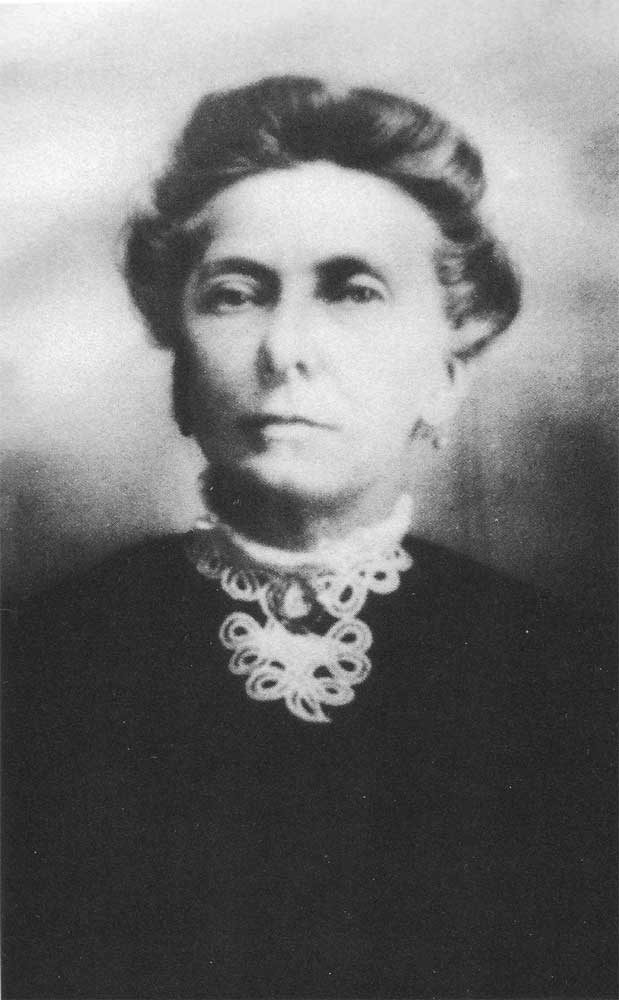 In 1876 Josephine was appointed keeper at Blackistone Lighthouse with a starting salary of $520/year. At the end of her tenure after 36 years as keeper, her salary was $560/year. Upon her death in 1912 at the age of 69, her son William Freeman, Jr. succeeded her as keeper until March of the same year.
During her long tenure keeping the light, Josephine kept a journal of the day's events, names of visitors, and personal notes. The family had a live-in housekeeper who cooked and cleaned. The Freeman children helped to tend to the lamp and assisted with routine maintenance around the lighthouse. In all of her journal, the lightkeeper only mentions lighting the lamp herself one time.
Unlike other keepers, Josephine had no paid assistant. The family lived solely on her annual salary. For family meals, her husband, William, hunted, fished, gardened, and raised cows, hogs, chickens, and turkeys. Josephine, her daughters, and the housekeeper fashioned their own clothes, sheets, and curtains.
History and lightkeeper photo courtesy of the Chesapeake Chapter of the U.S. Lighthouse Society. Learn more at cheslights.org.