The Yacht Brokers Association of America (YBAA), the oldest continuous yacht broker association, celebrates its 100th anniversary in 2020. A special event to mark the occasion is planned for July.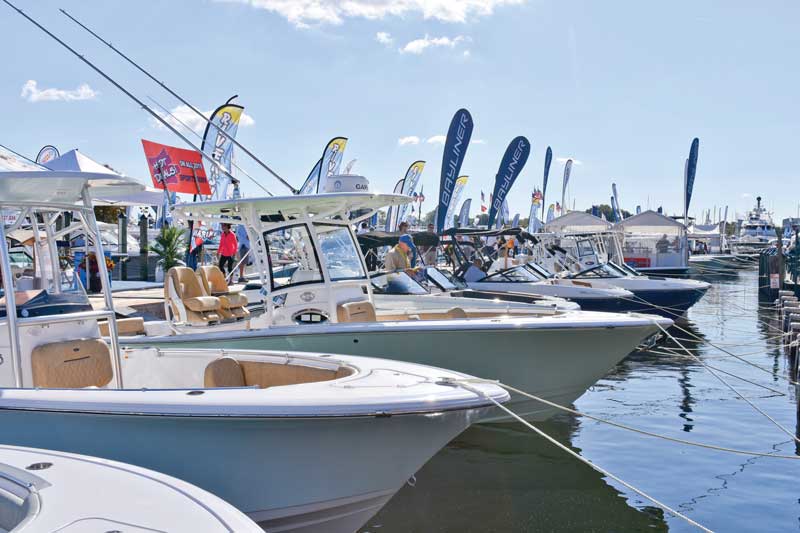 YBBA was founded in 1920 as the Yacht Architects and Brokers Association. Today it exists to unite yacht sales professionals throughout North America. Members benefit from the following support and guidance offered by YBAA: establish, promote and enforce high standards of professional competence, character and ethical conduct; foster public recognition of, and support for YBAA and its member brokers; facilitate cooperation among member brokers, and enhance each member's success.
As a member of this well recognized yacht broker trade association, a yacht sales professional demonstrates his or her commitment to continuing education and compliance with established codes of ethics. Members may also attain credentials as a certified professional yacht broker (CPYB).
Each summer YBAA offers its low-cost YBAA University (YBAA U) in Annapolis and Providence, RI. The event offers yacht sales professionals full-day educational and informational programs conducted by industry experts.
This summer a special 100th anniversary YBBA-U program is planned to include a keynote address by Gary Jobson and a celebratory anniversary cocktail reception. Save the date for July 14 in Annapolis and July 16 in Providence, RI. Learn more at ybaa.yachts.