I love to read and have the library to prove it. No matter how many books I have, I still buy more when given the chance. I also share my books with other readers, such as my son Ric and his daughter Dasha. Winter provides time to get acquainted with some books since the weather is not exactly ideal for fishing or doing anything outside. There will be a few misguided souls who will go ice fishing. I like ice with my tea, or my Scotch, but two words that should never be put together are ice and fishing. With that, here's suggestions for a winter reading list for boaters and fishermen.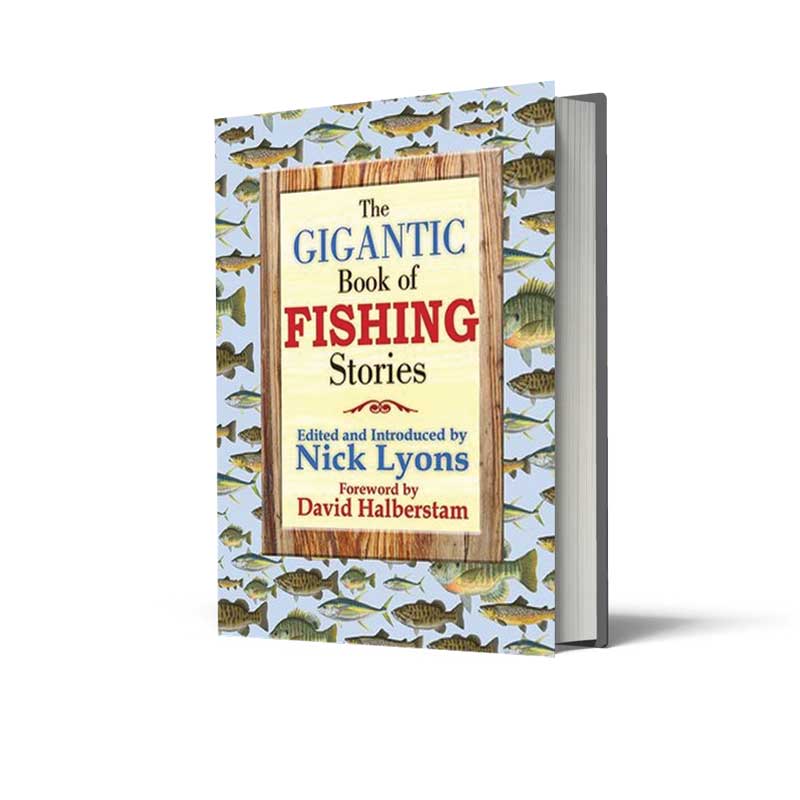 Let's begin with a hefty tome, "The Gigantic Book of Fishing Stories" by Nick Lyons. This one book would last you all winter. It begins with stories by Izaak Walton, continues with Lefty Kreh and Mark Sosin, and ends with Rudyard Kipling. With 800 pages there is something for everyone, and if you like to read in bed before going to sleep, this is the book for you. The stories are just the right length to induce slumber time. Published by Skyhorse Publishing and distributed by Sterling, the retail price is $24.95 with part of the proceeds going to the Fish America Foundation.
Robert Ruark is one of America's great authors, but his work was overshadowed by his contemporary, Ernest Hemingway. It is my opinion that the "Old Man and the Boy" stories, which I first read in Field and Stream, are the very best outdoor writing ever put to paper.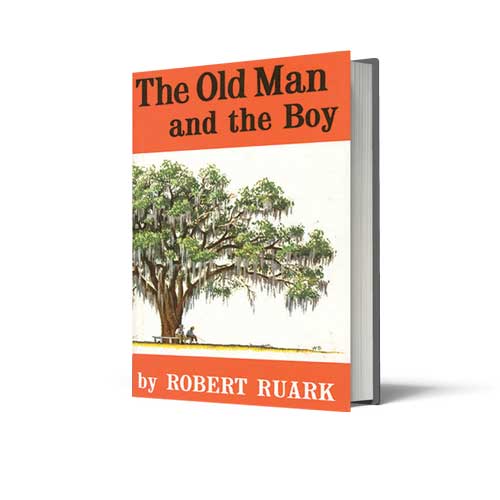 Perhaps, because I read these stories when I was a kid being raised by my grandparents, I put myself in place of the boy being schooled by his grandfather. Pop did take me hunting and fishing and even when he went with other grownups, he would always come home with great stories of their adventures. These stories always took place on the Delaware or Chesapeake bays or on land in Sussex County, DE; no far away locations such as Africa, just right here close to home.
The same is true for the "Old Man and the Boy." The location is North Carolina. Ruark did write a good deal about Africa, but this book is about growing up in the south. If you fish and hunt, I believe you will love this book.
Since we brought up Hemingway, let's look at two of his better outdoor books. "The Old Man and the Sea" was his 1953 Pulitzer Prize-winning book, cited by the 1954 Nobel Prize committee as contributing to his prize. It is a true outdoor classic. Even if you were forced to read it in high school, you should read it again with the more seasoned mind of a mature adult (okay, of an adult). No tale better describes the plight of the fisherman, be it commercial or recreational, as he goes to sea in search of his quarry only to have the quest end in defeat.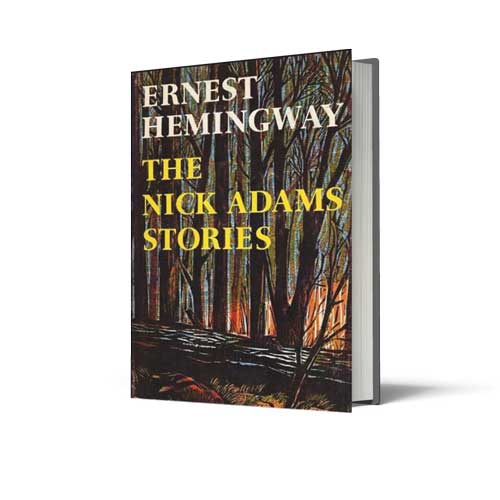 The other outdoor book written by Hemingway is "The Nick Adams Stories," a gathering together of Nick Adams stories from various Hemingway works into one book. To me the best of the best is "Big Two-Hearted River." Nick is returning from World War I and wants to spend time alone on the Big Two-Hearted River camping and fishing. I have read this story several times and have been transported there each time.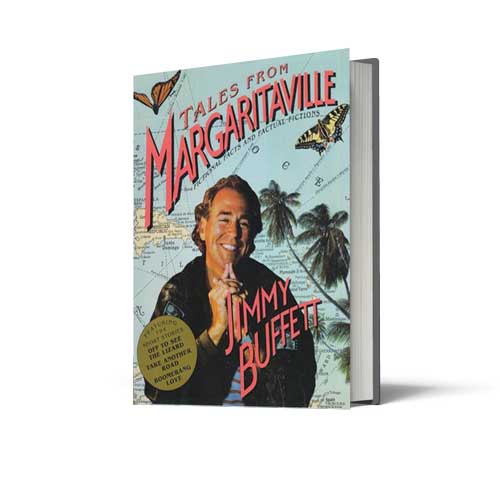 Those of us who are Jimmy Buffett fans will enjoy "Tales from Margaritaville." While not on par with Ruark or Hemingway, Buffett has a way with words that has made him the best teller of musical tales since Jim Croce. In this book Jimmy spins yarns about Snake Bite Key and some of the people who live there, such as Conrad Beech, the Mayor of Heat Wave, and his daughter Angel. Places like Little Billy Creek, Angel Beach, and other imaginary locations. Just like his music, Jimmy keeps it light and fun to read.
My good friend George Reiger has written "Wanderer on my Native Shore." This is a guide to the Atlantic Coast and the Chesapeake Bay written by a man who has covered this area for various publications, including Field and Stream and Salt Water Sportsman. George is very intelligent and has the talent to write so that even the dullest among us, like myself, can understand his meaning. The illustrations by Bob Hines are beautiful and add to this work.
Finally a little shameless self-promotion. "Surf Fishing the Atlantic Coast," "Fishing Saltwater Baits," and "The Ultimate Guide to Striped Bass Fishing" by Eric Burnley come highly recommended.
By Eric Burnley