How much boat can my small SUV tow? The short answer: "It depends." That's because there's a wide range of variables related to how your particular SUV was built and optioned. This article will walk you through the choices and limits using one of the most popular brands in the small SUV class, the Ford Escape. A smart consumer will shop around and possibly find similar options on other comparable vehicles. When we look at the specs as to what this vehicle can tow, it's eye opening. Hey, this small SUV, depending on how it's configured, ranges from a low of 1500 pounds of boat, motor, gear, and trailer to a maximum towing capacity of 3500 pounds. And yet these various versions of the Ford Escape will all look alike to most folks.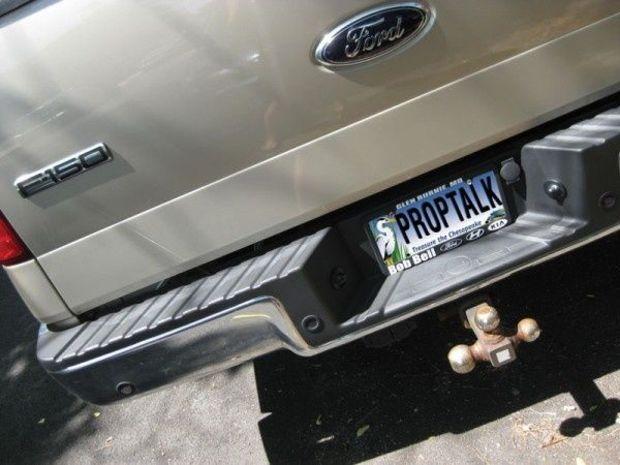 So where are the not-so-obvious differences? Models of the Escape that are rated to tow up to 3500 pounds have the 2.0 L EcoBoost engine and the factory Trailer Tow Package. Under light use this engine sips fuel. Then, under heavy load, the Turbo adds torque and power as needed, such as pulling a boat on a trailer. Couple this engine with Ford's factory-installed class II Trailer Tow Package with its included 3.07 rear axle ratio, Trailer Sway Control, and the convenient "hands-free foot lift gate," and your small SUV is rated to tow 3500 pounds. That's about equal to an 18-foot Glastron or one of Chaparral's 18-foot Sport H2O boats on a single-axle trailer, with an empty fuel tank.
Change the specs on the Escape to the 2.5 engine (which doesn't include EcoBoost) and a different rear axle ratio, eliminate a factory installed hitch, and now you can only tow a maximum of 1500 pounds, even though it looks like the same SUV! That's a towing capacity about equal to a trailer loaded with two jet skis.
Let's go back to Sway Control for a minute. Trailers can and do sway. Properly loaded and balanced trailers typically only sway a few times on a long trip. But if your boat trailer package is set up wrong, it happens a lot. The motion that results from trailer sway can make the driver feel as though the trailer is pushing the car around, and that's certainly not a good feeling. Ford has equipped some of its Escape models with the Factory Class II Trailer Tow Package. It includes a special Sway Control System that uses the Escape's brakes and engine power to minimize the effect of the swaying motion. Ford's Yaw Sensor gives control back to the driver. Finally, don't overlook the convenience of the hands-free foot lift gate feature. If your key is in your pants' pocket and you have two bags of boat supplies in your hands, it would be nice to swipe your foot at the tailgate and have it open. We can easily see why boaters would love this handy feature.