We may be in the grips of winter, but racing season on the Chesapeake Bay will be here before we know it. Here's a roundup of upcoming powerboat races on the Bay and in neighboring states. Stay tuned for updates as we get closer to spring.
Governor's Cup: March 4 –
New Smyrna Yacht Club, New Smyrna Beach, FL
Mid-Winter Regatta: March 7 –
Lake Apthorpe, Lake Placid, FL
Cambridge Classic: May 13-14 –
Great Marsh Park, Cambridge, MD.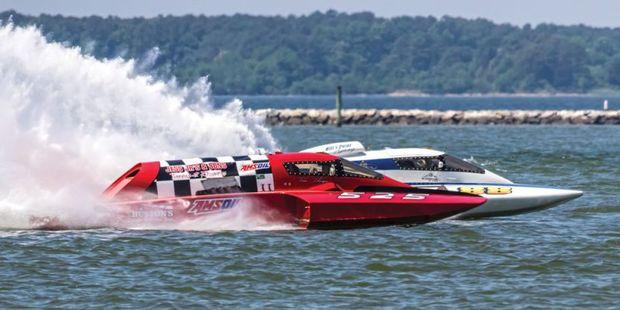 Point Pleasant Beach Grand Prix: May 19-21 –
Point Pleasant Beach, NJ
Ocean City Grand Prix: September 8-10 –
Ocean City, MD
Thunder in the Mountains: June 17 –
Greenwood Lake, West Milford, NJ
Southern Maryland Boat Club Summer Regatta: July 29 –
Breton Bay, Leonardtown, MD