Stephanie Smith joined North Point Yacht Sales as Marketing Manager in October 2017. She grew up in Annapolis, MD, boating with family and friends on the Chesapeake Bay. Over the years, she has had the opportunity to sail in the Caribbean, Mediterranean, and on a few lakes, as well as on a day-sailer locally. She currently spends her free time outdoors, preferably on the water.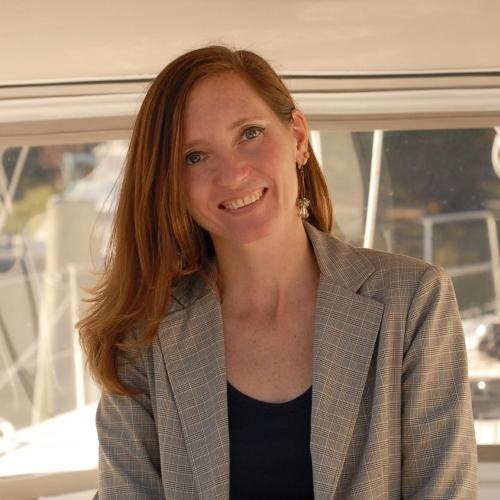 Her professional background and interests include visual communications, marketing design, development, social media management, branding, writing for web, and event and trade show management. She has a BA in Graphic Design from University of Maryland Baltimore County, and an MFA in Visual Communications from The Basel School of Design in Switzerland, a partnership program with The University of Illinois at Chicago. "When I was a kid, I always enjoyed the names of boats, and loved the lettering and graphics. Little did I know, they were an important introduction to design and communications." Brad Herndon joined North Point Yacht Sales in 2016, bringing extensive experience in powerboats, including inboard and outboard powered sportfishing boats.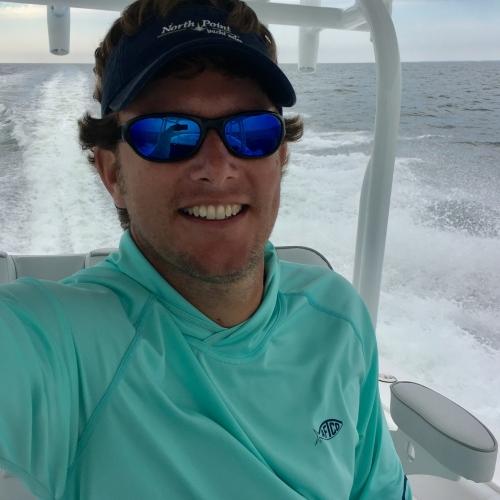 The passions for fishing, boating, and the outdoors have been constant guides throughout Brad's life and career. He grew up in a family of boating and outdoor enthusiasts and followed in his father's footsteps, working in the boating industry. From various positions at a marina and yacht dealership, to a boat manufacturer during and after college, his background encompasses many facets of marine industries. With over a decade of sales and regional sales management experience, Brad puts his knowledge and experience to work for his clients. Brad resides in Virginia Beach, Virginia, near Lynnhaven Inlet. In his free time, he can be found on the water with his wife and daughter, onboard their classic Mako 231. "The best part of the boating industry is sharing experiences and knowledge with others who also enjoy the camaraderie of boat ownership," said Brad Herndon.