The 109th 2019 Cambridge Classic Power Boat Regatta, the country's longest running powerboat racing event, returns to Cambridge, MD, May 18-19. This volunteer-run event is put on by the nonprofit Cambridge Power Boat Regatta Association (CPBRA), and has been an integral part of the city of Cambridge and surrounding Dorchester County. Once again, the CPBRA will host the Hydroplane Racing League, along with 2.5 liter stock, Formula 2500, H350 Hydroplanes, and the Grand Prix Hydroplanes. At print time, a racing schedule by class had not yet been posted. Stay tuned for updates at cpbra.com.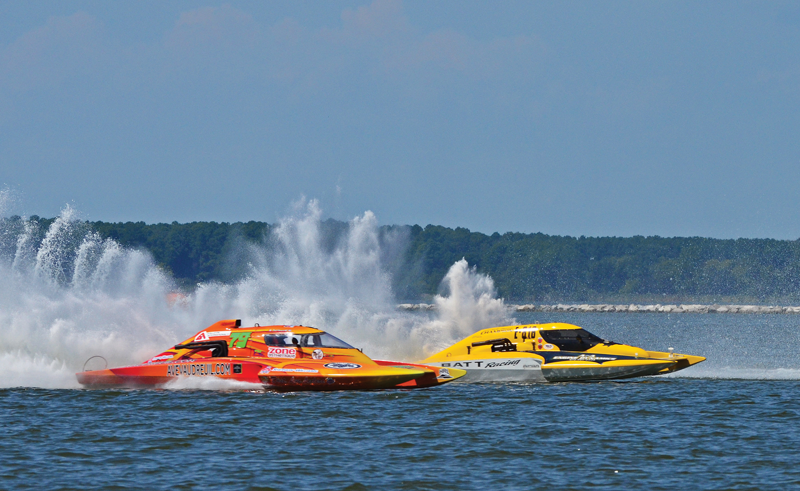 Time: Racing will begin both Saturday and Sunday at 10 a.m.
Race Location: Racing takes place on Hambrooks Bay, off the Choptank River in Cambridge, MD.
Parking/Spectator Location: Great Marsh Park (1 Somerset Ave., Cambridge). There is a $5 charge for in/out parking. 
Admission: FREE!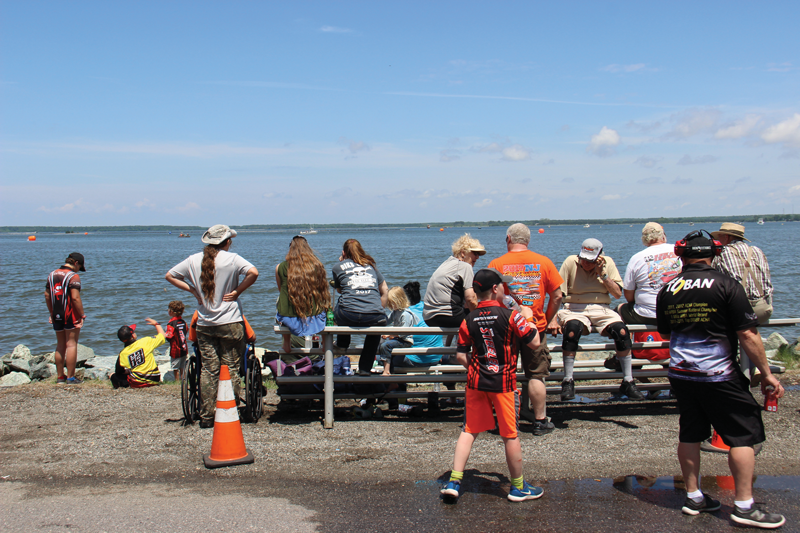 Seating: Spectators are encouraged to bring folding or lawn chairs as there is limited bleacher seating. 
Spectating from the Water: The boat spectator fleet will raft up at Rooster Point. Make sure to follow the no wake zone signs and stay out of the out-of-bounds area. One of the biggest dangers to racers is outside boat wake. Safety boats will be enforcing the no wake zone from Howell Point to the Choptank River Bridge.
Food: Food and drinks will be available for sale on site, along with souvenirs, so make sure to bring some cash. No outside coolers are allowed.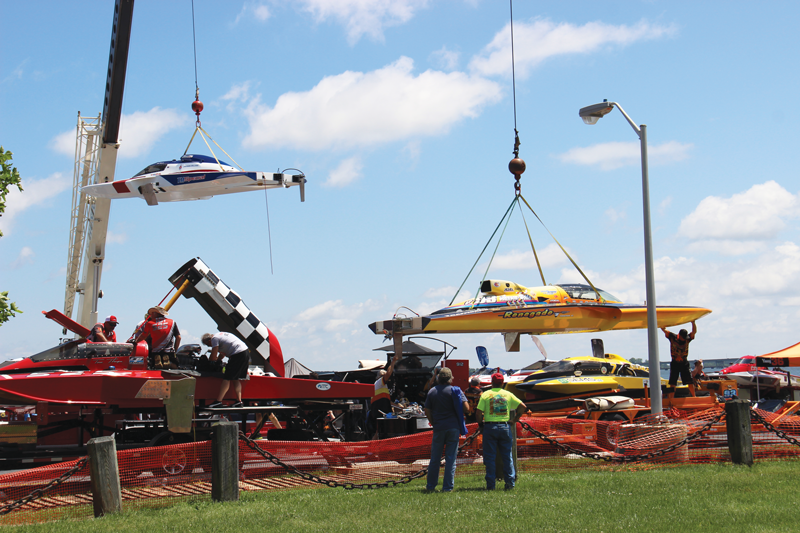 The Pits: The hot pit area is closed to spectators, but visitors will have the opportunity to visit the cold pit area to see some of the boats up close and even meet some of the racers.
Local Marinas: The Cambridge Municipal Yacht Basin, Cambridge Yacht Club, and the River Marsh Marina at the Hyatt Regency Chesapeake Bay Resort
---
For more information on the local area, check out our See the Bay Cambridge.