What a great stocking stuffer! The Baltimore Boat Show is just around the corner, and if you're looking for a good stocking stuffer,
here it is! Get $4 off your tickets
when you buy them between now and Sunday. Tickets are only $8!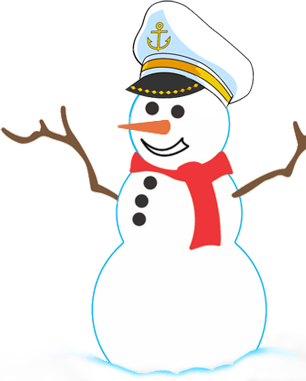 For all the details,
click here!
And enjoy the show...we know we will!