It's going to be a big weekend for powerboat racing, August 19-20! Spectators are welcome at each event. We'll be covering each of these races so stay tuned for a full recap next week.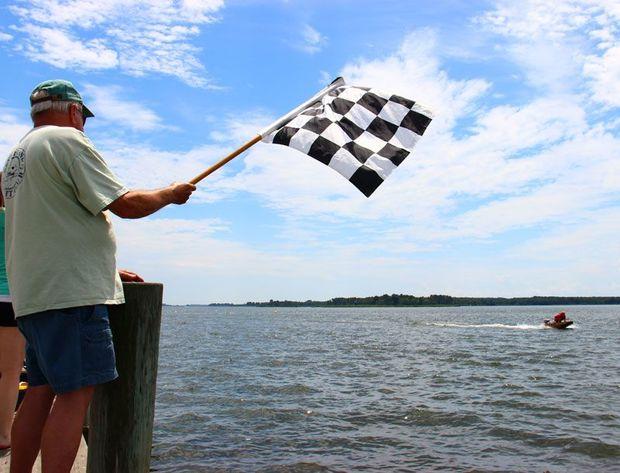 First up we have the
Cocktail Class Wooden Boat Racing Association's (CCWBRA) Nationals, August 19 in Rock
Hall, MD
. Racing will begin at 9 a.m. at Rock Hall Yacht Club and continue until all classes have finished. Awards will be presented at 6 p.m. Spectators are welcome! Bring lawn chairs and pop-up tents and prepare for a great day of racing!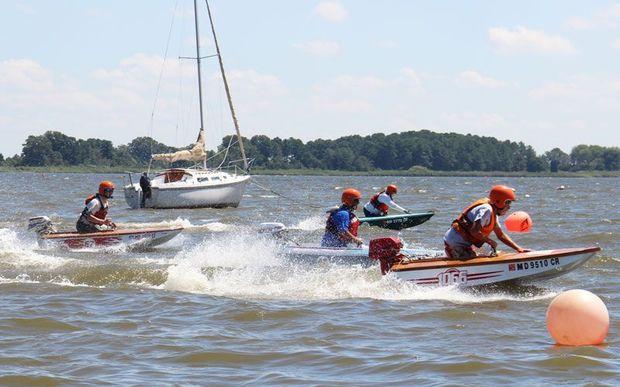 Also on Saturday,
August 19
we have the
Smith Island Crab Skiff Association's Kent Island Regatta
. The event will run from 10 a.m. to 1 p.m. at the Kent Island Yacht Club in Chester, MD.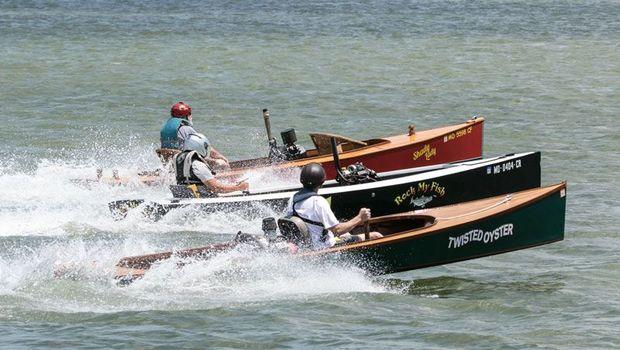 And the big one,
Thunder on the Choptank August 19-20 in Cambridge, MD
. After Thunder on the Narrows was canceled in 2016 due to depth restrictions, the Kent Narrows Racing Association was actively looking for a new race venue and they found one in Cambridge! Boats will race from 10 a.m. to 5 p.m. each day at Great Marsh Park. Thirteen classes of boats will be competing each day on the Choptank River.
Vintage
5 LTR
1.5 LTR Stock
Sportsman Comp
J Class H
National Modified
2.5 LTR Stock
Jersey Speed Skiff
Sportsman Advanced
2.5 LTR Modified
1 LTR
Grand Prix
Sportsman Entry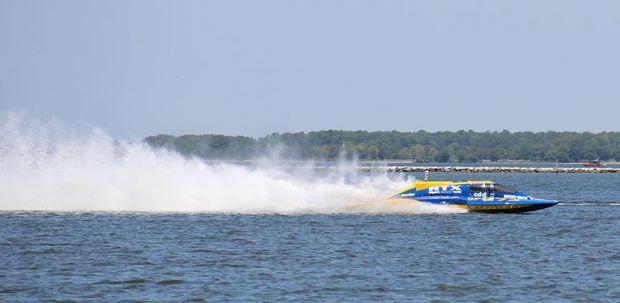 Next Up: Upcoming Races
Crisfield Crab Derby Regatta:
September 2 in Crisfield, MD. Presented by the Smith Island Crab Skiff Association.
Ocean City Grand Prix:
September 8-10 in Ocean City, MD. Presented by the Offshore Powerboat Association.
Union Lake Regatta:
September 16 in Millville, NJ. Presented by the Cocktail Class Wooden Boat Racing Association.
Hampton Cup Regatta:
September 23-24 in Fort Monroe, VA. Presented by the American Power Boat Association.
Get all the details for the Hampton Cup
 here.