The Maryland Department of Natural Resources (DNR) reports that a Wicomico County man, who billed himself as "OCSharkHunter" on social media, was charged Sunday, August 19 with guiding fishing trips without a license.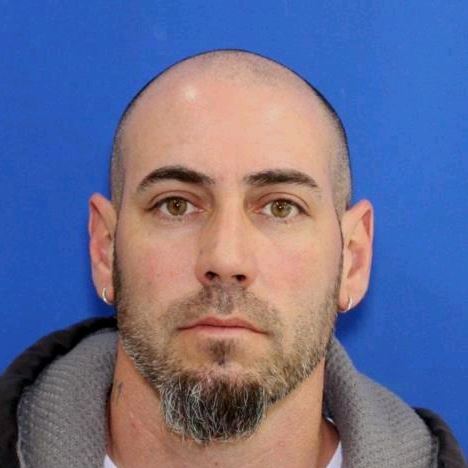 Nicholas Ager, 43, of Willards, was cited after a two-month investigation of complaints about offers of paid shark fishing excursions on Assateague Island.
Maryland Natural Resources Police officers were able to identify Ager as the unlicensed guide and administrator of "OCSharkHunter" social media accounts on Facebook and Instagram. Those accounts had been reported for displaying pictures of Ager with illegally beached species of sharks taken from waters off Worcester County.
Undercover officers booked an August 19 trip for $750 with Ager to catch large-shark species from the Over Sand Vehicle portion of Assateague Island. They found him waiting for them at the arranged time and place.
In addition to state charges, Ager faces federal charges for operating a business on public land without a permit. A court date has not been set. If found guilty of state charges, he could be sentenced to up to a year in jail and fined $1,000.