Captain Bill Eggert spent 20 years working in Baltimore Harbor running charter boats and water taxis. All that time, he dodged tugboats guiding huge cargo ships and tankers in and out of the industrial port and tugs towing barges piled high with everything from coal to sugar. In that time, he came to know these legendary boats and the men who captain and crew them. Now he shares their history in his new book, Gentlemen of the Harbor: Stories of Chesapeake Bay Tugboats and Crews.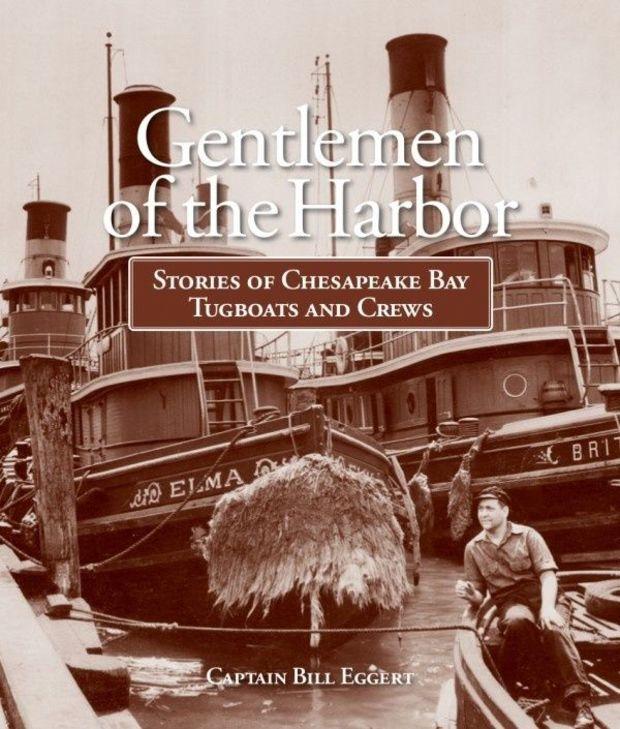 "Tugboats evoke an emotional response," Eggert writes in the foreword, and the rest of the 80-page book does just that through well-researched historical vignettes illustrated by crisp black-and-white photographs. Many of these photos were taken by Hans Marx, the award-winning Baltimore Sun photographer. Others have emerged from the Sun archives. These blend well with the contemporary images by the author.
"Gentlemen of the Harbor gives an interesting and informative picture of the famous tugboat industry and its colorful and entrepreneurial people in the Baltimore Harbor," says Mick Blackistone, editor of the Waterman's Gazette and a leader in the Maryland maritime industry for the past 35 years. "It also explains, through interesting stories and photographs, how the industry works in tandem with the foreign and U.S. barges, the Bay Pilots, and the tug boats. Tugboats play, and always have, an incredible role in the Chesapeake Bay's commerce and the economy of the Baltimore Harbor. A good read!" Bill Eggert and his wife, Nancy, explore the Chesapeake Bay on their Ranger Tug, Just Limin', which they keep on the West River, not far from Galesville, a colonial seaport south of Annapolis.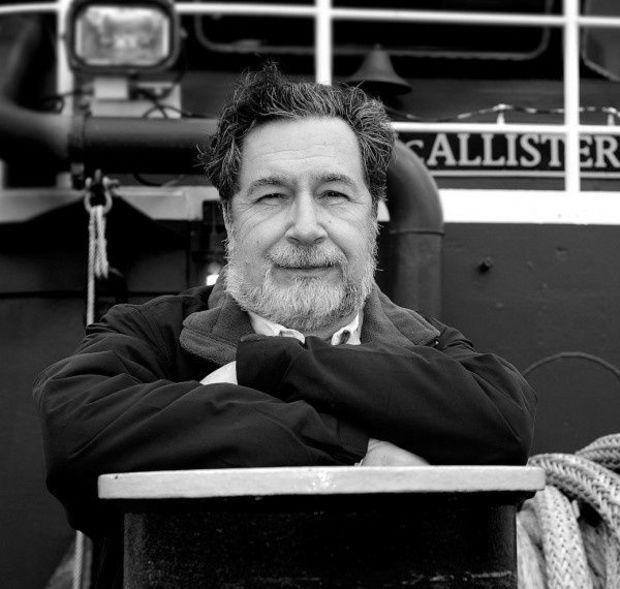 A longtime tugboat enthusiast, Eggert's articles and photographs on tugboats have appeared in Sea History, Chesapeake Bay, Lekko, Soundings and Sea Classics magazines. He held a 100-ton Coast Guard Merchant Marine Officer's certificate. He served in the U.S. Navy as a petty officer on the destroyer USS Bigelow (DD-942) and the guided-missile cruiser Albany (CG-10). Currently a high-school Assistant Principal, Eggert hopes to retire soon and begin a long-awaited voyage down the Intracoastal Waterway. To order copies of the book, log on to www.gentlemenoftheharbor.com.