With Halloween in mind, we've rounded up some of our favorite Nautical Halloween costumes from around the web. Eat, drink, and be scary! But most importantly, be safe and have fun.
Remember Big Mouth Billy Bass? Well you can be just like him if you buy the "Nice Bass" trophy costume ($40 on Amazon.com). Or be creative and make your own!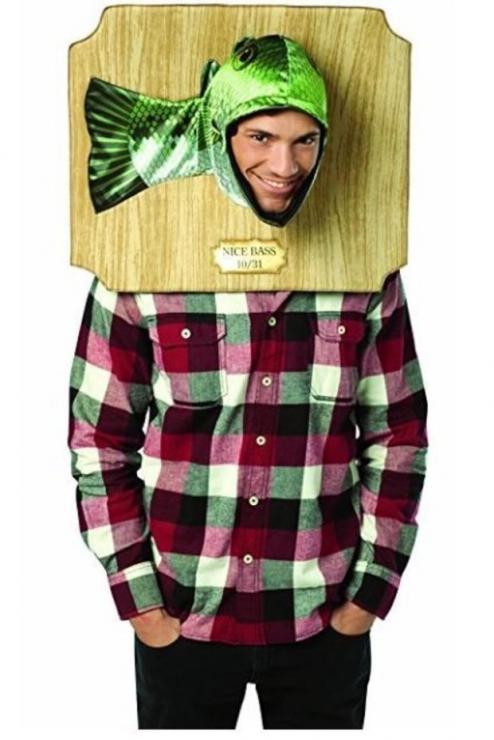 Big fan of Jaws? Check out this man-eating shark costume. Prices vary across the internet. We found this one for $40 at Target.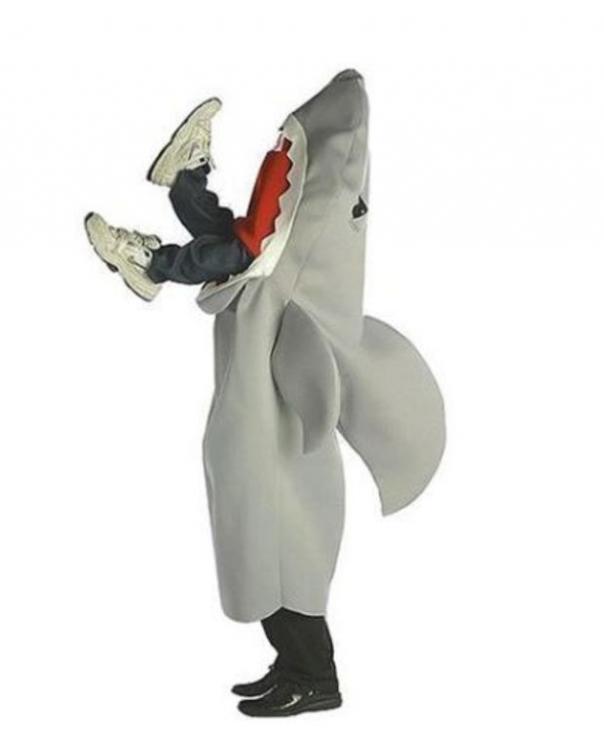 This next costume is great for adults or kids. Make a a cardboard model of your favorite boat, and if you're feeling extra crafty, add some netting on the side and print out some pictures of crabs and fish to add to the net. Add some shoulder straps and your trusty fishing boots and you're all set! We found this one on Pinterest.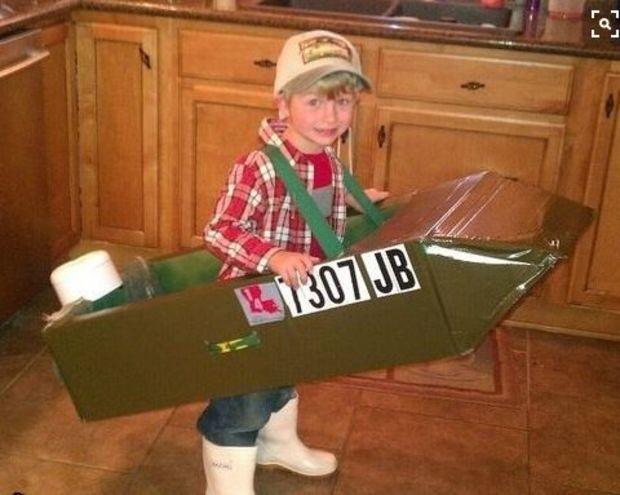 Or you can try a group boat costume like these guys with the Titanic.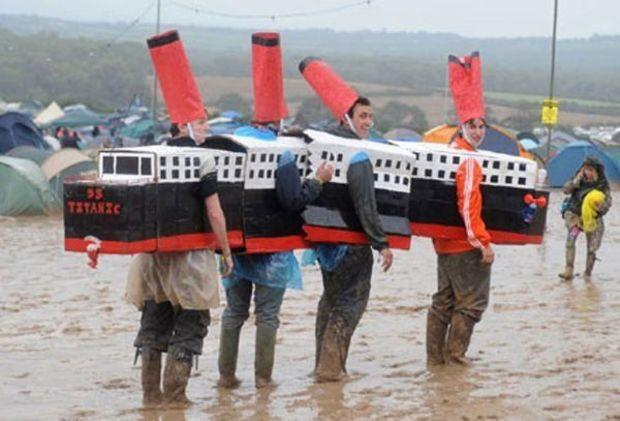 There's the classic mermaid and fisherman couple costume; a very doable DIY project.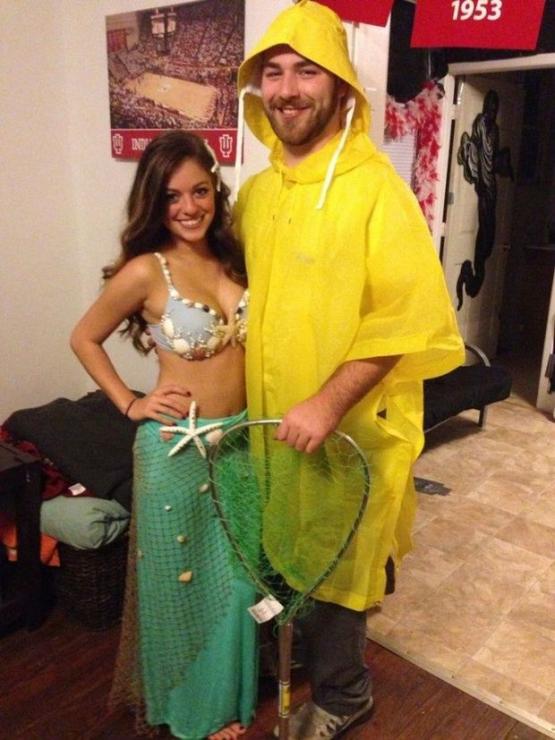 If you have a little one at home, check out this adorable lobster costume. The lobster pot is optional. Prices on Amazon start at about $40
.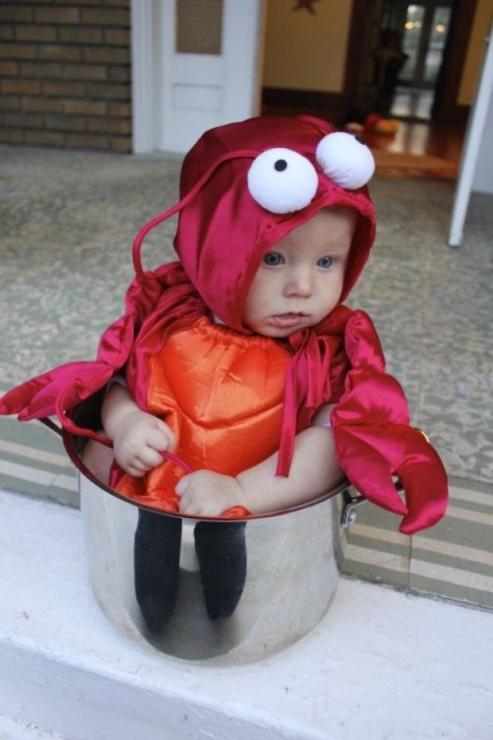 For DIY fans, the Today show posted a video for making your own octopus costume. All you need is an umbrella, colored socks, newspaper, and craft pom poms.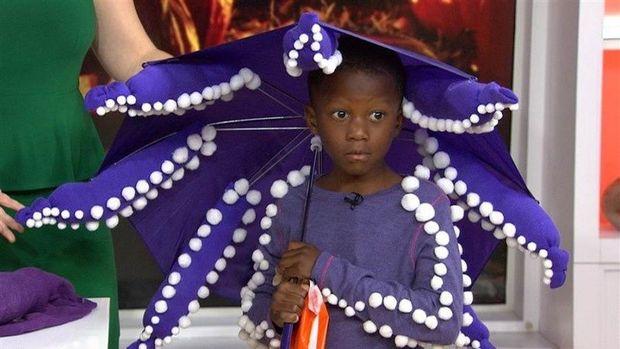 The jellyfish DIY costume is another great option. We found this one at Costume Works, with a list of materials and detailed directions
.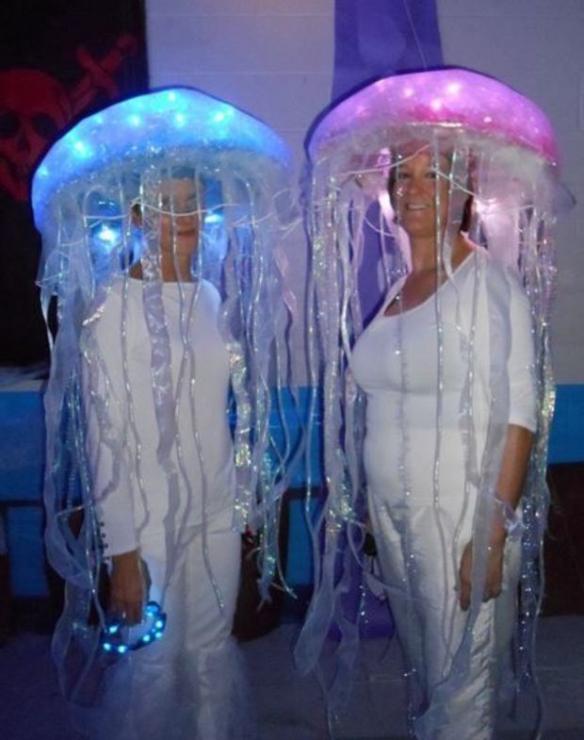 Don't forget Popeye and Olive Oyl! Prices or the trusty pirate or sailor girl costumes. You know what those look like by now. Happy Halloween!