The Maryland Department of Natural Resources is now accepting public comment on a draft Maryland Oyster Management Plan, the first updated fishery management plan since 2010 for one of the Chesapeake Bay's most ecologically- and economically-important natural resources. The public comment period will continue until March 19.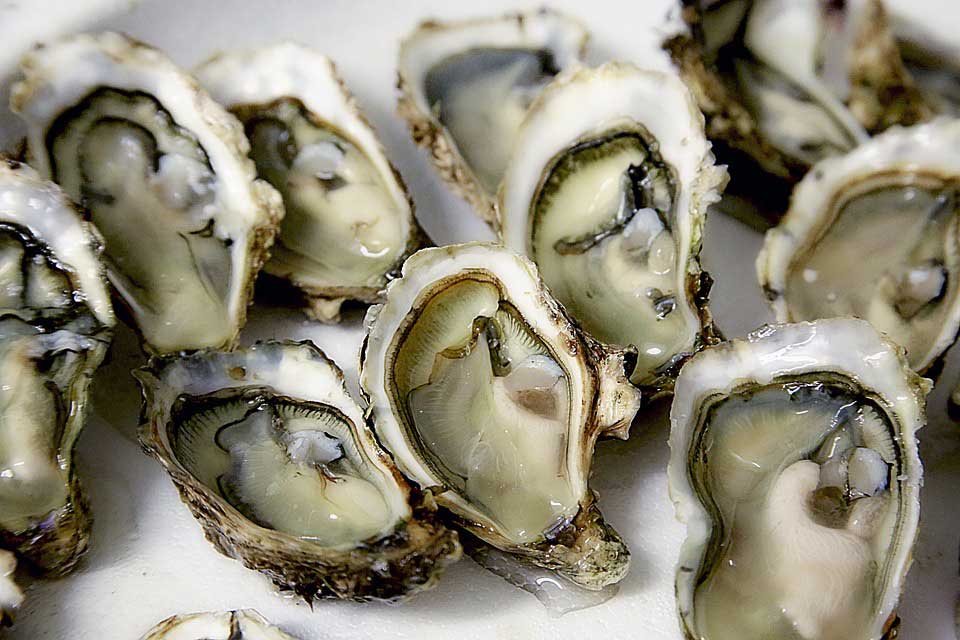 The updated plan incorporates the results of the department's 2018 stock assessment.
"The work leading to this initial draft has been developed in consultation with scientists, academics, and a variety of stakeholders, including the environmental community and commercial watermen," Department of Natural Resources Acting Secretary Jeannie Haddaway-Riccio said. "We welcome input from the public as we work through the process of finalizing the plan."
In addition to feedback from the public, the plan will be reviewed by the Oyster Advisory Commission, Sport Fisheries Advisory Commission, Tidal Fisheries Advisory Commission and Aquaculture Coordinating Council. A final draft plan is expected to be approved in late spring.
Public comments can be submitted to [email protected].
---
The full draft Maryland Oyster Management Plan can be found online; here are some snippets taken directly from the plan.
Maryland Oyster Management Plan Purpose: 
to provide both a general framework and specific guidance for implementing a strategic, coordinated, multi-partner management effort. Representatives from the Department developed the plan with stakeholder input from the oyster industry, environmental groups, academia, federal agencies and the general public. The plan defines multiple strategies for protecting, rebuilding and managing the native oyster population.
Goal
The goal of the 2019 Oyster Management Plan is to conserve, protect and where possible, rebuild the oyster resource to fulfill its important ecological role and support the culturally significant oyster fishery and industry throughout the Maryland portion of the Chesapeake Bay.
Achievement of this goal could:
Produce more oysters than are removed each year by natural mortality and harvest.
Improve water clarity by filtering sediment and phytoplankton from the water, in turn reducing nitrogen and phosphorus levels.
Provide ecologically valuable reef habitat for crabs, fish, benthos, and other organisms.
Support Maryland's traditional fishing economy and cultural heritage.
Generate additional revenue from processing, shipping and secondary sales of oyster products.