Since it was bought by the Chaneys 40 years ago, Herrington Harbour Marinas have been family owned and operated. Among the many changes since he took it over in 1978, Steuart Chaney is most proud of those that improved the environment.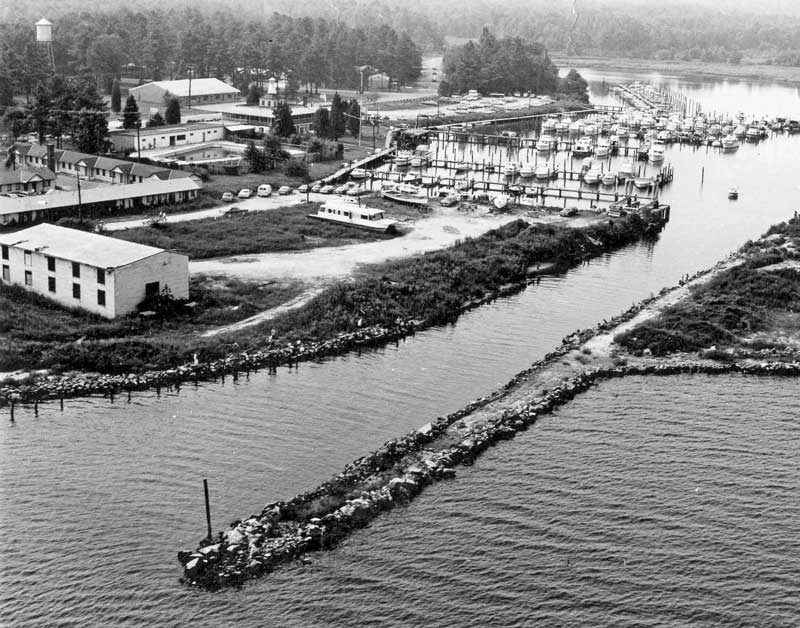 "All the shorelines were eroding and unprotected, and the bulkheads were failing. We removed the hard shorelines and put in soft ones to absorb runoff and create a better habitat for wildlife. We established 'green' shorelines. This was long before critical area legislation. It's just what we wanted to do."
Chaney was told they'd never again see diamondback terrapins in a dirty marina. "A month later, we had one. A lot of the wildlife has returned to the area, such as yellow-crowned night herons. We have strict rules for slipholders to keep their areas clean. The water is cleaner; the shoreline is stabilized. The saltwater marsh has made a big difference."
Steuart, who owns and manages the marinas along with his son Hamilton and daughter Anna, notes that these environmental improvements, including Herring Bay being the only 'no discharge' zone on the Chesapeake, have taken place despite the intensified use of the waterfront, having gone from 190 slips to 600 of them.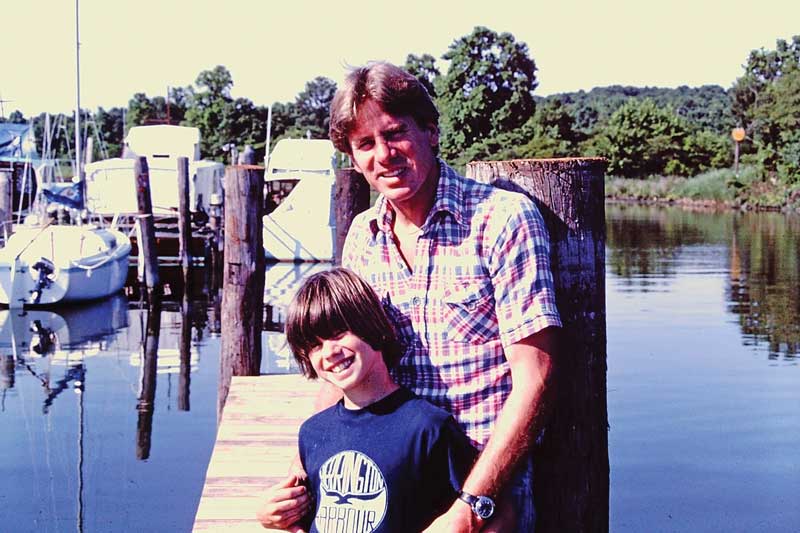 Running Herrington Harbour is "a passion for our family," notes Steuart. "It's a good thing, too, because we work all the time!"
Last month 550 slipholders and customers celebrated the marinas' 40th anniversary on the beach and enjoyed food, drink, great stories, and old photographs. Happy anniversary to the Chaney family and staff!