For the safety of all boaters and to ensure that new boaters have a good experience and stay in boating, the Marine Trades Association of Maryland (MTAM), the Department of Natural Resources (DNR), and the Boat U.S. Foundation for Safety and Clean Water are coordinating a series of "Welcome to Boating" clinics to teach new boaters how to properly launch, retrieve/load, and dock a trailerable boat.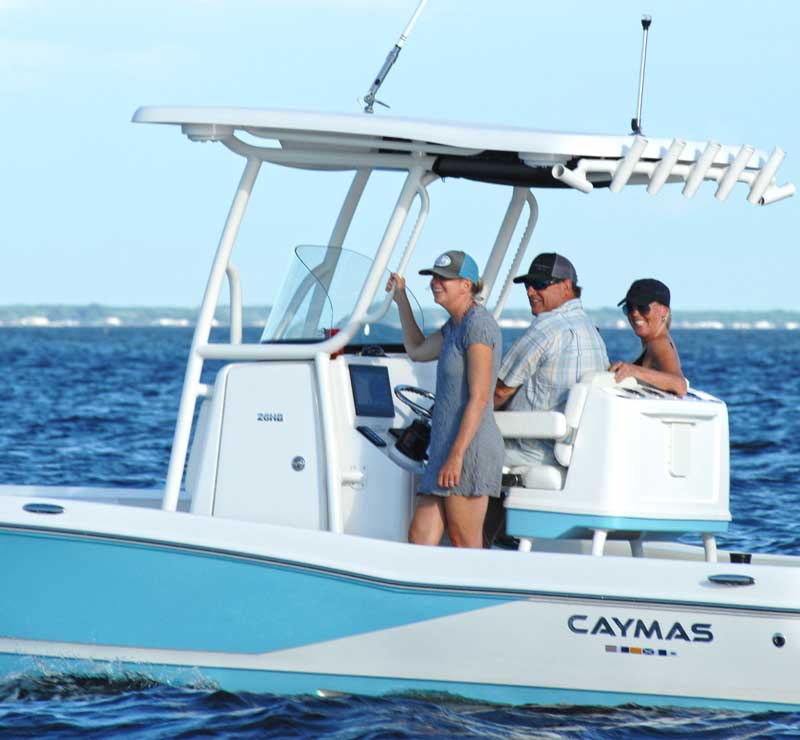 Boating is a fun, family activity that can replace lost vacations and summer camps without interacting with crowds. If you find launching, retrieving, and docking boats the most challenging or intimidating parts of the activity these clinics are designed for you. Instructors will review skills in small groups. Social distancing and masks will be required.
Beginners welcome!
Clinics will offer an easy way to learn or refresh your skills needed to launch, dock and trailer your boat.
Dates:
August 27, September 1, and September 3 from 4 to 7 p.m. are the currently scheduled dates. Only 30 reservations are available for each date. Each reservation allows you to bring one additional family member. Instructional groups will be a max of 10 people, plus 10 family members with three to four instructors (24 max per gathering). 
Reserve
To reserve your space go to: eventbrite.com/e/welcome-to-boating-workshop-registration-116134337931