You'll want these fishing gear items in your arsenal for more successful and comfortable days out on the water.
Ranger Boats Lightweight Pack Jacket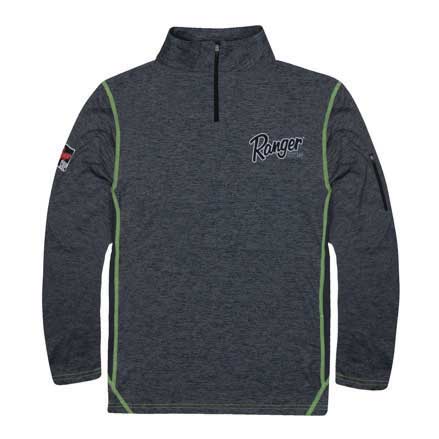 Nothing can kill a beautiful day on the water like a popup summer rain shower that soaks you to the skin. Bass fishermen don't have the luxury of being able to stop fishing and go back to the dock. They have to keep on keeping on. 
To that end, Ranger Boats has developed a pack jacket that is light, yet 100-percent waterproof, to keep you completely dry and ready to get back to fishing when the shower passes. All seams are fully taped, and the jacket is fully breathable.
The jacket is made from a moisture-wicking and quick-drying polyester/Spandex blend. It also has up to UPF 50+ to prevent sun damage during long days on the water.
The retail price is $125 for the Pack Jacket. A quarter zip retails for $60.
Steiner BluHorizons Binoculars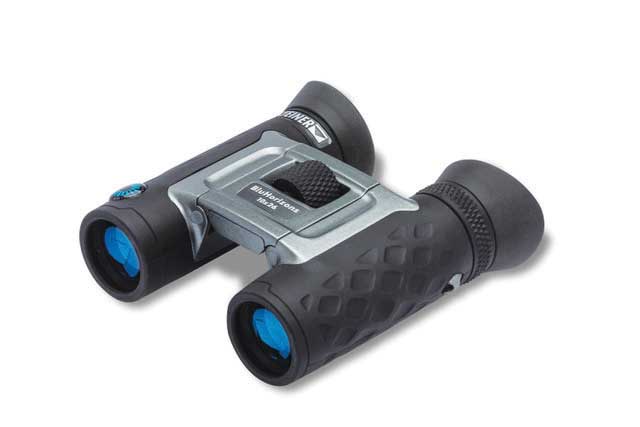 Steiner BluHorizons Binoculars are designed to work in the gray light of dawn and dusk as well as the glaring light at high noon. Steiner's exclusive Autobright Sunlight adaptive lens technology automatically adjusts brightness for the best view in any lighting situation. BluHorizons are designed to gather just the right amount of light and reduce glare for optimum viewing. Steiner's Fast-Close-Focus system is unrivaled in providing clear vision quickly and easily. The ergonomic eyecups comfortably protect the eyes from distracting sunlight, glare, and wind. Protective textured rubber armor on the prism housing provides a secure, non-slip grip.BluHorizons are waterproof protecting the optics from water from any direction. MSRP $223.99. 
Denver Outfitters Rod Storage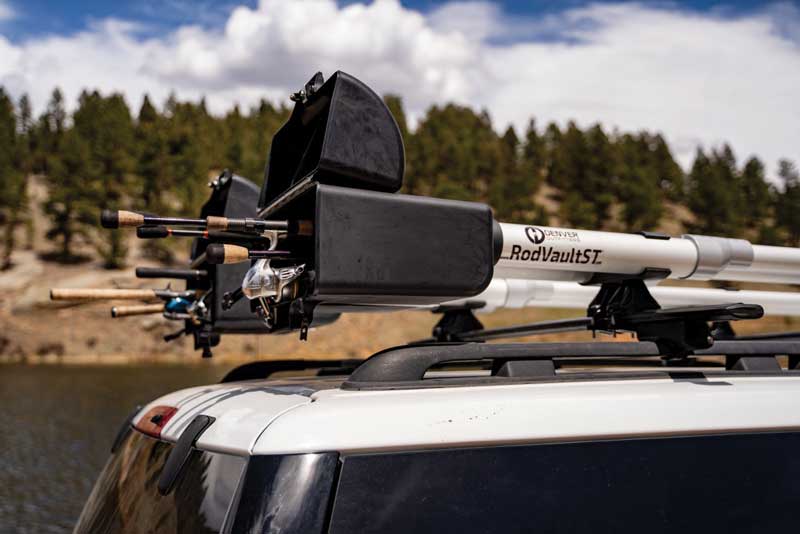 In today's world we fishermen seldom have complete usage on the interior of the vehicle we use to take us to our fishing destination. Coolers, suitcases, kid's toys, tackle boxes, and people both large and small will be along for the ride. Put a half dozen rods and reels in the truck or car and you are asking for something to get broken and someone's feelings to be hurt.
Denver Outfitters has a much better idea. The Rod Storage Rod Vault ST can hold up to six bait casting or spinning rods and reels rigged up and ready to go. The Rod Vault Fly will hold two to four eight-weight reels with rods as long as 10 feet. Both mount securely to the top of the vehicle where they are safe from would-be thieves. MSRP Rod Vault ST $449.95. Rod Vault Fly from $399.95.
Lure Locker 5-Pack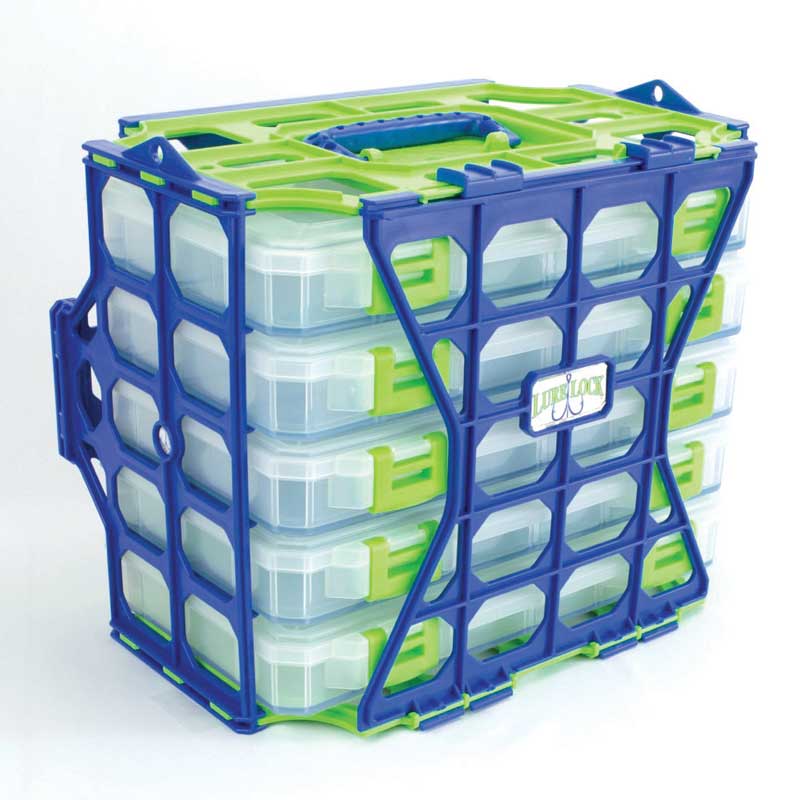 I must have 50 plastic tackle storage boxes with all sorts of stuff inside. The idea is when I go fishing, I only pack the ones I need inside my sift tackle bag. That leaves the rest of them to find their own way around the back of my Chevy Avalanche. It's amazing where those darn things can hide!
To the rescue comes the Lure Locker 5-Pack. Lure Lock's TakLogic keeps tackle boxes in place with a proprietary gel coat lining. Each tackle box features optional permanent dividers to create up to three separate compartments. Snap apart dividers provide ultimate customization, and easy to open latches secure the lid.  Made in the U.S.A., Lure Lock boxes are sent free and do not leave a residue on lures. They are available in three sizes. MSRP Small $69.99, Medium $84.99, Large $99.99.