Gearheads of all ages descended on the Kent Island Yacht Club June 4-5 for the third-annual Chesapeake Bay Motoring Festival showcasing classic boats and cars.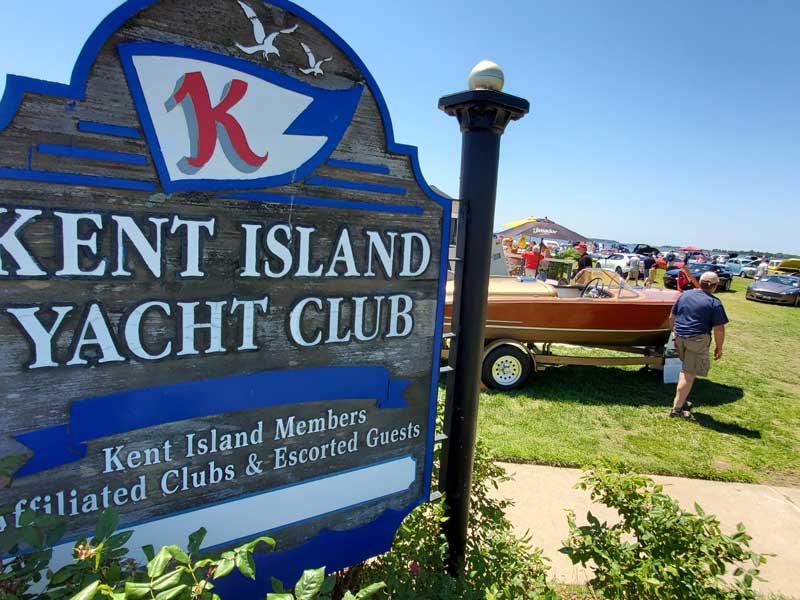 It was a picture-perfect weekend of oohing and aahing as classic boats and cars of all vintages were on dazzling display on a day that reminded festival goers just how much fun, and how beautiful, these gas guzzlers of yesteryear really were.
Pristine wooden 1950's Chris-Crafts shared the lawn with fully-restored Massey Fergusson tractors while a first edition 1955 Corvette nestled next to a sparkling new 490-hp candy apple red model.
Maybe it was the crystal-clear June sun, but the cars and boats gleamed in all their glory redolent in some of the finest paint and wax jobs this reporter has ever seen. Not a speck of dust to be seen. No bugs on the windshields, either.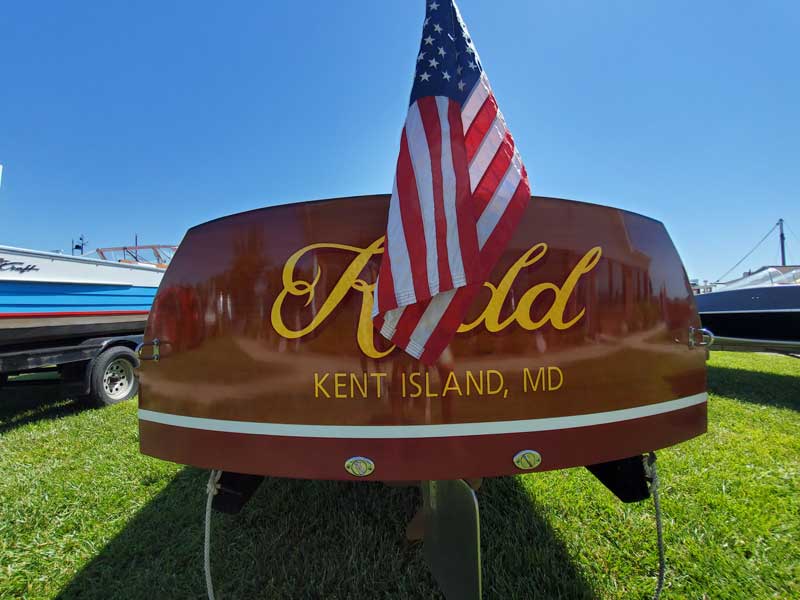 Owners were everywhere, extolling the virtues of their classic beauties while eager to show you books filled with before and after images of their labors of love.
The Kent Island show isn't the biggest antique boat and car show on the Bay. The upcoming Antique and Classic Boat Festival June 17-19 at the Chesapeake Bay Maritime Museum and the Fall St. Michael's Concourse d Elegance compete for that distinction.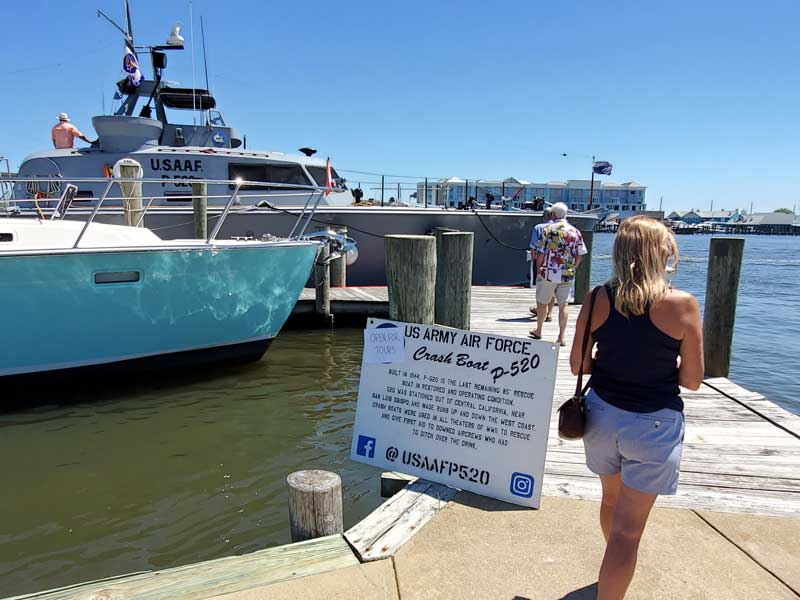 But for a photographer who has dabbled in old boats and old cars, the Kent Island show provided a terrific environment to just sit back, snap a few pix, and appreciate the assembled vehicles as works of art rather than methods of conveyance.
Recap and Photos By Craig Ligibel
For more photos, visit Craig Ligibel's Smugmug page.