Hello vintage race boat fans! With winter exiting the mid-Atlantic region, ushering in spring and the promise of enjoyable weather, members of the Southern Maryland Boat Club (SMBC) have been hard at work preparing for their highly anticipated two events in St. Mary's County, MD.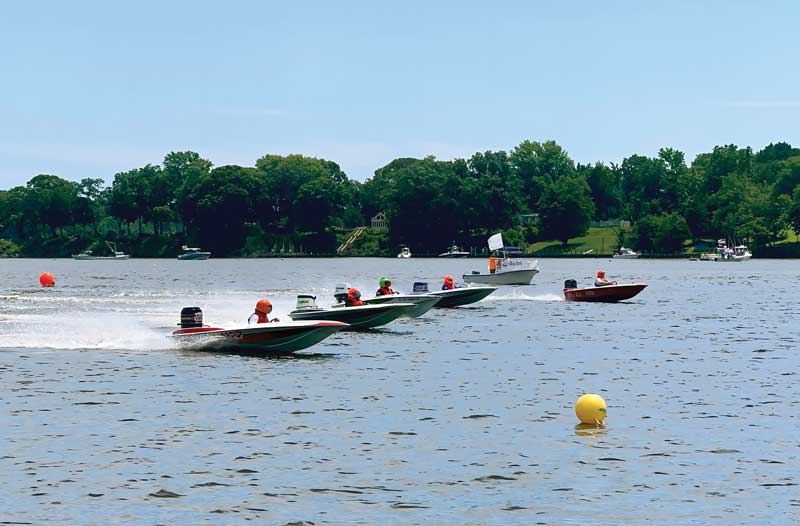 The first scheduled weekend is at Piney Point Boat Ramp and Park. Saturday, June 10 a full day of action will begin at 9 a.m. and conclude at 4 p.m. Sunday, June 11 we will run from 11 a.m. to 3.p.m. Classes of boats will range from 40-hp, old school hydroplanes and v-bottom hulls and gradually move up to the very popular "J class," "v-bottom," and "tunnel hulls" that ride on a cushion of air. This class features 150-hp stock and original modified racing engines used during the 1970s when the club competed in the American Power Boat Association's Outboard Performance Craft category. 
The most popular class is of course the fastest. F-1 boats easily capable of speeds over 100 mph always delight with incredible sounds, power, and turning abilities. Because we are not in competition anymore, presenting an exhibition-only event, we limit speeds to 90 mph. But as everyone will tell you, anything over 40 mph on the water feels fast!!!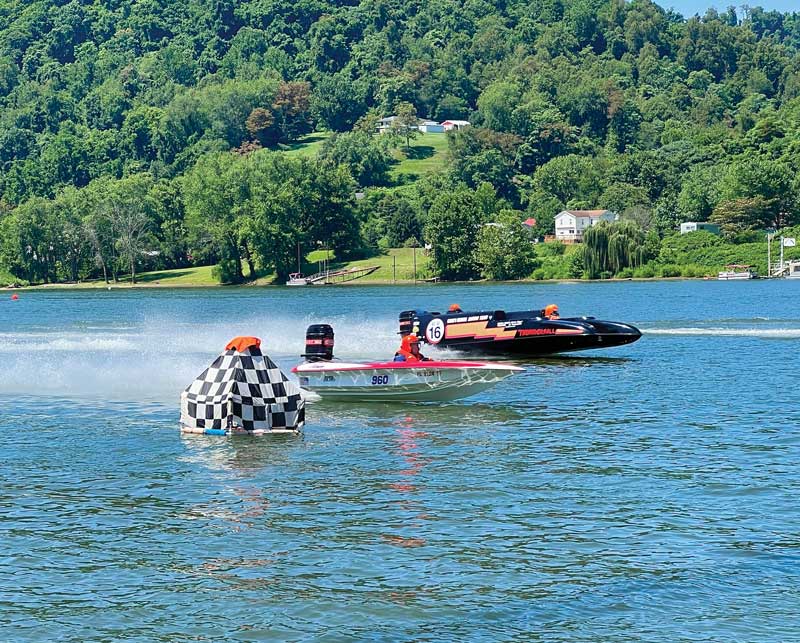 Most of the boats at our events are true lightweight, original and/or restored wooden and fiberglass boats with original, period engines. Some are actual, recognized championship hulls from the 1960s, 70s, and 80s. Several drivers are past champions as well. These boats and drivers will be accessible during our lunch hour both days for spectators to meet, have pictures with, and view the boats up close and personal. The racecourse is located on St. George's Creek, two miles north of the confluence with the St. Mary's River. There are plenty of spectator viewing areas on both land and sea. Admission and parking are free. Food trucks and souvenirs supporting the event will be available. 
The second event of the season will be on beautiful Breton Bay, on the waterfront in historic downtown Leonardtown, July 29 and 30. More details later. Learn more about the SMBC at southernmarylandboatclub.com.
By Jim Berry