Bob Oberg is joining North Point Yacht Sales as a Yacht Broker. With 20 years of professional experience in the boating industry, Bob Oberg brings an abundance of knowledge and experience to the North Point Yacht Sales team.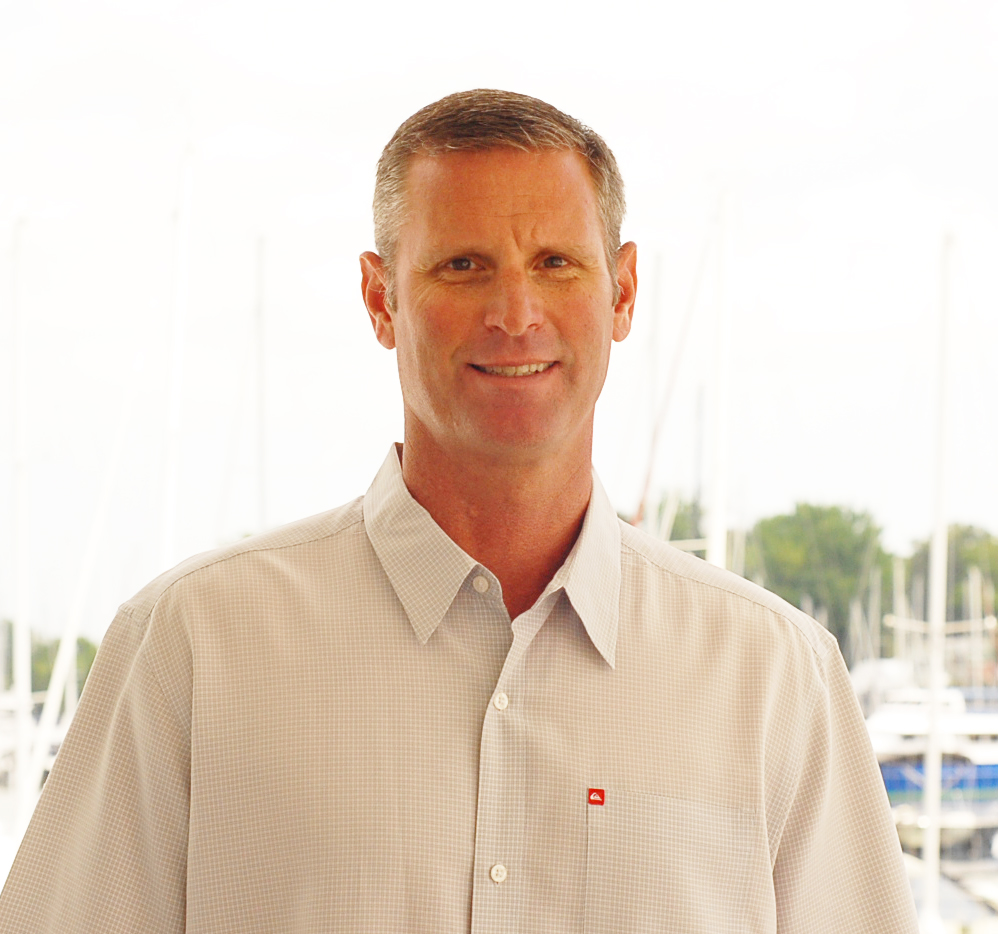 Starting his career in yacht services in Annapolis, Bob made the transition to yacht sales seven years ago. His expertise spans a variety of both sailing and power vessels.
Boating is Bob's way of life; his lifestyle. Coming from a family of avid boaters, and learning to sail at age five, Bob is a lifelong boater. He taught sailing as a youth and was later captain of the sailing team while a student at St. Mary's College of Maryland. After moving to Annapolis in 1994, he was active in competitive sailing in various classes including: Snipe Class, Laser Class, Star Class, and multiple big boat programs. 
"I have known Bob for over 20 years. I have worked with him, have sailed with him, and feel that he will make a great addition to our team in Annapolis," said Ken Comerford, owner of North Point Yacht Sales.
Bob lives in Annapolis with his wife and son. When not on the water, you may find him enjoying fishing or golf. 
Contact Bob Oberg at [email protected], call him directly at 410-320-3385, or visit his current listings at: northpointyachtsales.com/profile/boboberg/.