At the Vetus Maxwell Demo Day, PropTalk tested some of the latest technology from VETUS, Glendinning, and Dockmate, including bow thrusters, joysticks, and wireless remote controls. Ready for some boat upgrades? Watch the video below.
We tested the VETUS BOW PRO Thruster, the Glendinning ProPilot Joystick Controls, and Dockmate TWIST on a Scorpion RIB 30 with twin Yanmar 8LV inboard V-8 370HP marine engines.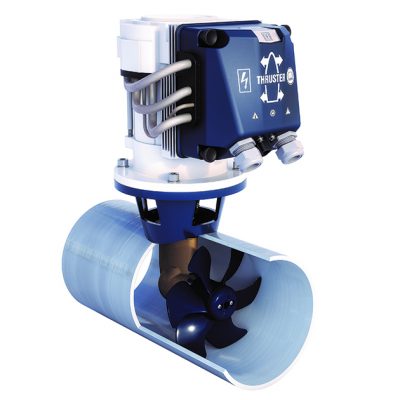 VETUS Bow Pro Series
A combination of the renowned electric bow thruster series and the quiet RimDrive, VETUS presents the all-new BOW PRO thrusters, the best of both worlds. 
Precision proportional control at your fingertips
Maintenance-free brushless motor resistance in damp bilge environments
Sealed ingression protection construction - motor sealed for improved corrosion resistance in damp bilge environments
Built-in over-temp and low battery voltage protection
Winner of the 2018 Miami Boat Show Innovation Award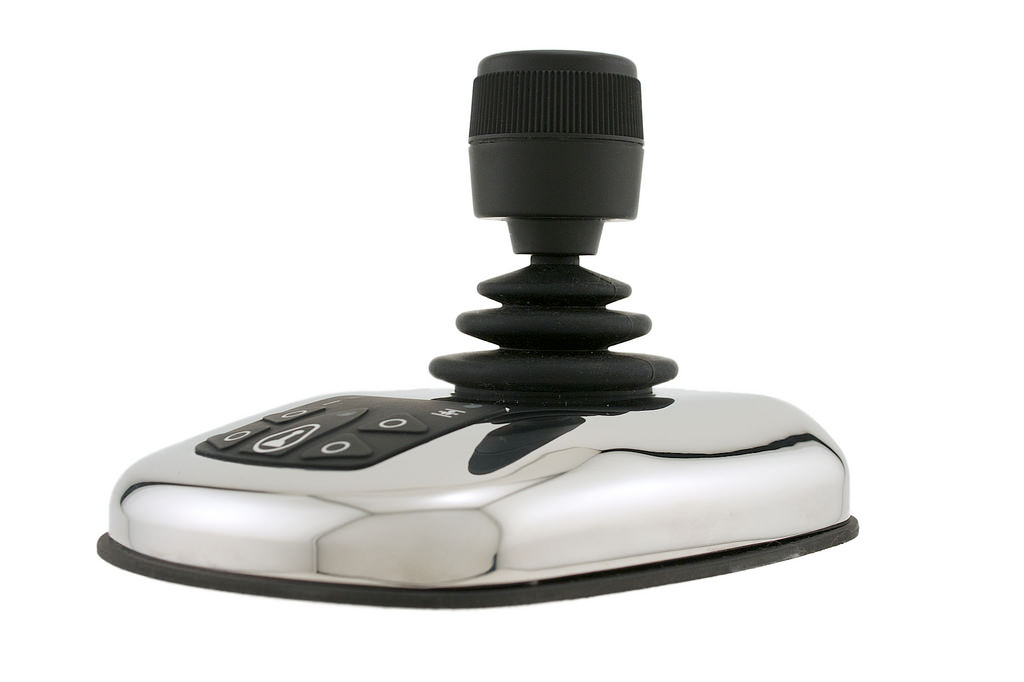 Glendinning ProPilot Joystick Control System
The Glendinning ProPilot is an optional accessory that can be added to most existing and any new Glendinning control systems on boats with inboard propulsion and bow / stern thrusters.
Simple and intuitive handling
Maneuvering and docking made easy using the single joystick control
Installation is extremely easy since the ProPilot joystick can be added to existing helm stations control heads with a short CANbus cable, and connected to the helm station thruster controls with plug in connectors for any brand or type of bow/stern thruster. The joystick function is customized (balanced) for each vessel using an easy to use PC program.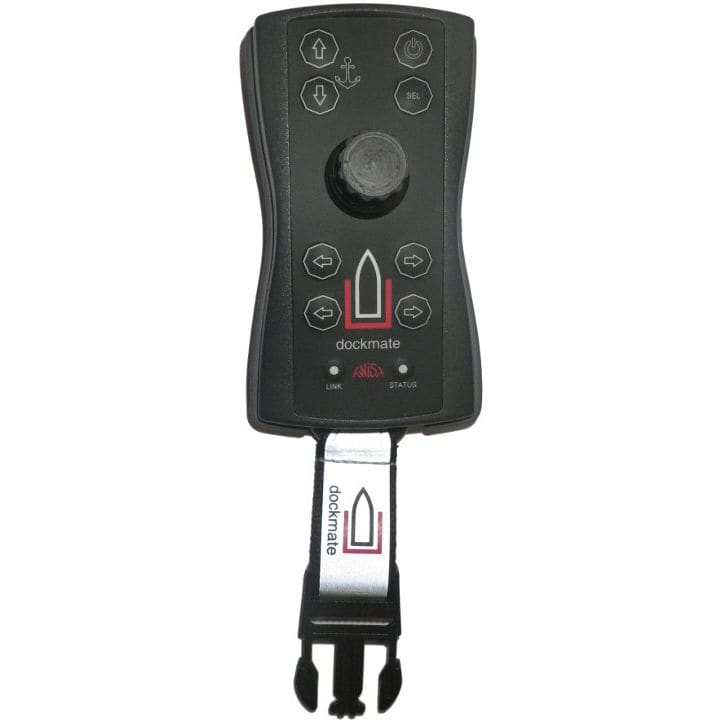 Dockmate TWIST Wireless Joystick Control
All boats with electronic engine controls can be equipped with the Dockmate system, regardless of the length or type of the boat. The Twist transmitter is completely waterproof and floats, and is the size of an iPhone. The Twist transmitter sends a coded digital signal to the receiver which operates the engine(s) and horn. The system can be extended modularly to also control the bow thruster, stern thruster, and windlass.
Remotely operate one or two engines, bow and stern thrusters, anchor winch or windlass, and horn
Panic function/ emergency switch-off on the transmitter.
Power supply to the receiver (12 or 24V) from 2 different sources for increased safety.
2 way communication, ensuring faultless operation.
If the Twist transmitter somehow slips out of your hands, then all systems immediately drop to neutral. There is also an automatic shut off after 30 minutes of non-use.
The Dockmate signal reaches up to 150 feet (50 meters). The receiver is mounted behind the dashboard and measures about 8.75" x 8.75." Each Dockmate system is unique and will not be disturbed by any other Dockmate.
---
Interested in seeing more videos from PropTalk? Check out our Youtube Channel, and don't forget to subscribe so you'll be the first to know when we post new content.