On October 1, the U.S. House of Representatives passed the America's Conservation Enhancement Act, the "ACE Act," (S. 3051), a bipartisan conservation package featuring numerous provisions supporting wildlife conservation and habitat protection, including for the Chesapeake Bay.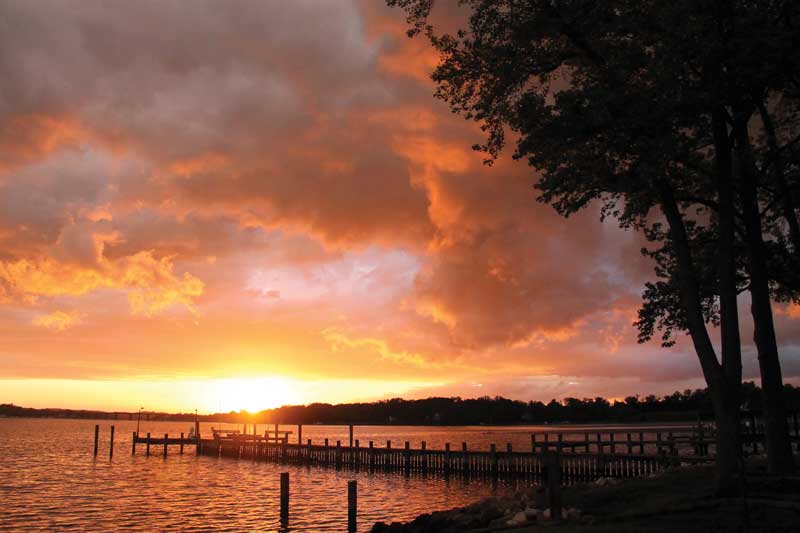 Chesapeake Conservancy president and CEO Joel Dunn applauded the House passage of the ACE Act: 
"With commercial and sport fishing, hunting, wildlife watching, and other outdoor recreation activities contributing millions of dollars each year to the Chesapeake Bay's local economies, the conservation and restoration of the Chesapeake Bay's waters and wildlife habitats is essential for our region's economic resilience and growth, and the ACE Act will greatly enhance these conservation efforts."
The Chesapeake Bay Foundation president Will Baker noted that the ACE Act would help to save the Bay by:
Recommitting bipartisan congressional support for, and investments in, the Chesapeake Bay Program, the federal partner responsible for coordinating scientific research, funding local restoration projects, and monitoring progress under the federal/state Chesapeake Clean Water Blueprint.
Recommitting to the Chesapeake Bay Gateways and Watertrails grant program, a program which expands recreation, education, and public access to the Bay.
Establishing the Chesapeake Watershed Investments for Landscape Defense (WILD) Act, which would create a new grant program to fund restoration of fish and wildlife habitat across the Bay's 64,000 square-mile watershed. The ACE Act extends the authorization for the North American Wetlands Conservation Act, a program which provides millions of dollars in grants each year for bird and wetland habitat protection. The bill also reauthorizes the National Fish and Wildlife Foundation Establishment Act.
The bill was recently passed by the U.S. Senate and will be sent to the president to be signed into law.