During this year's 15th anniversary 2021 Fish For a Cure tournament on November 6, participants collectively raised more than $380,000 for cancer survivorship programs at Luminis Health Anne Arundel Medical Center's Geaton and JoAnn DeCesaris Cancer Institute!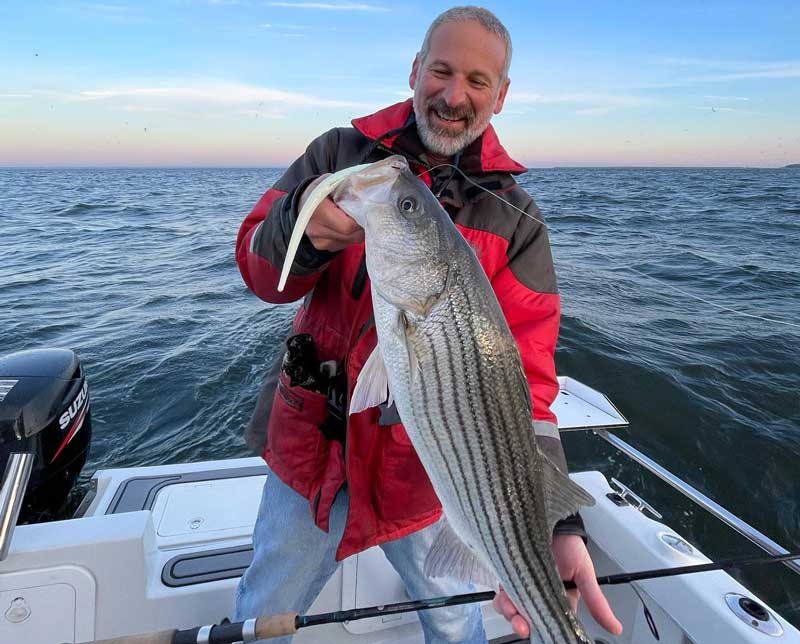 But first our biased report: Team FishTalk/PropTalk broke a personal fundraising record at $15,255 and came in seventh in the Paul C. Dettor Captain's Challenge! A Huge THANK YOU to everyone who made donations to our team and/or participated in our online silent auction. We also came in third place in the catch and release rockfish division.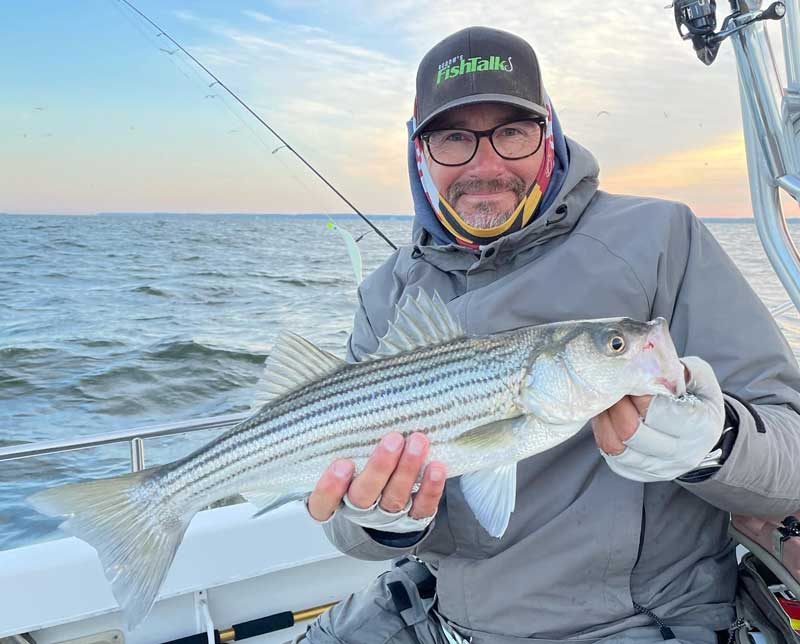 Our team consisted of FishTalk angler in chief Lenny Rudow, PropTalk editor Kaylie Jasinski, production manager Zach Ditmars, and FishTalk contributor Eric Packard.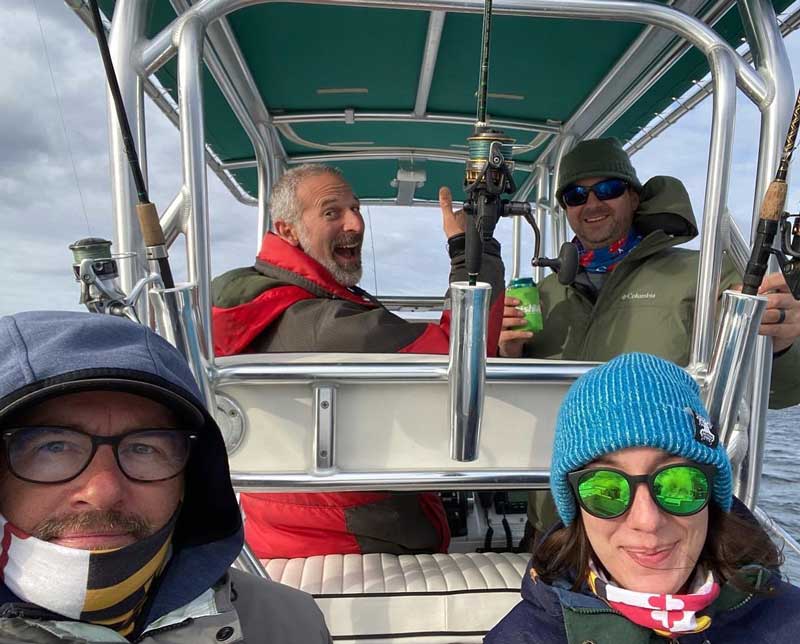 Team LaxFish, with captain Steve Morgan, was the Paul C. Dettor Captain's Challenge winner, breaking a fundraising record by raising $108,000. In second place was Alternating Currents - Heller Electric, with captain Brian Heller, raising $70,215. Reel Counsel- Liff, Walsh & Simmons/Eagle Title, with captain Brad Walsh, came in third place at $45,327.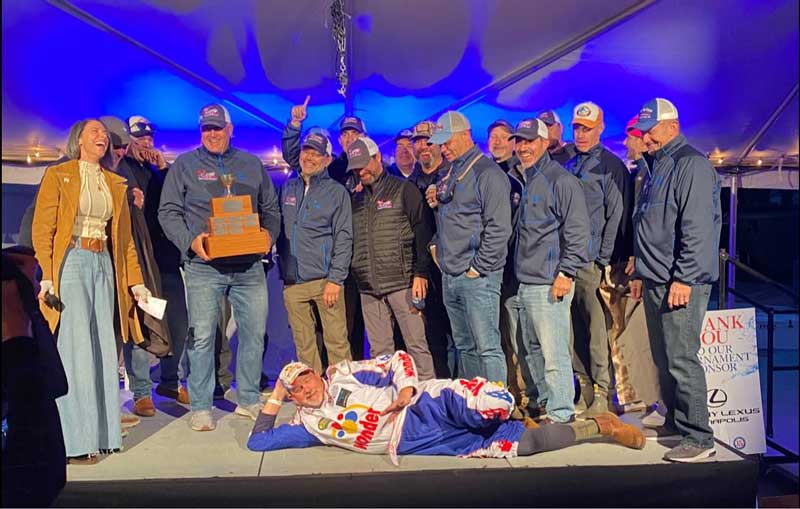 Rounding out the top 10 fundraising winners were:
4. Lady Jen with Team Yorktel
Captain Ken Scaturro
$31,615
5. Team Alltackle.com
Captain Keith Fraser
$30,455
6. Luki Belle
Captain David Jenkins
$20,130
7. Team FishTalk/PropTalk
Captain Lenny Rudow
$15,255
8. MaxSent
Captain Matt Sipos
$13,700
9. Team Junebug on The Sporting Wood
Captain Allen Smith
$11,825
10. PYY Fishing
Captain Steve Wagner
$11,140
Rockfish Winners:
Liquified Creative – 8.56 lbs.
Team Alltackle.com – 8.20 lbs.
Luki Belle – 8.18 lbs.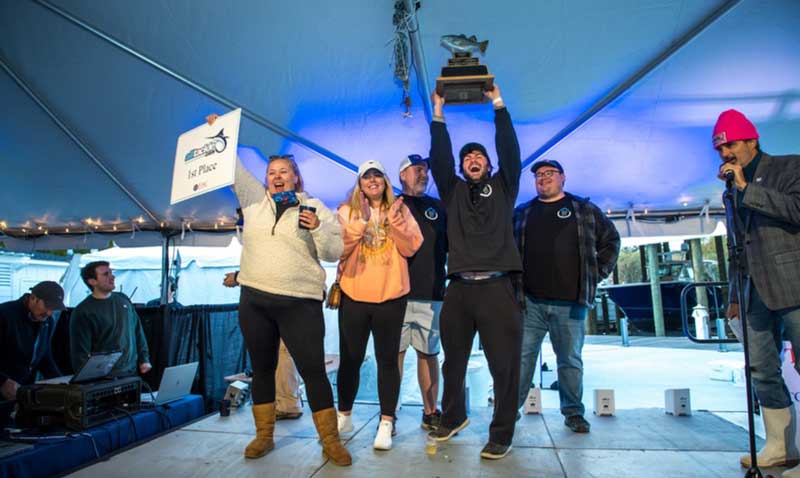 Catch and Release Rockfish Winners: 
PYY Marine - 80.5"
Sonar Kings - 70.5"
FishTalk Magazine / PropTalk Magazine - 68.375"